I love things unique. Most of the toys and decor items for my kids don't come from the usual kids stores.
For months I was searching for a Mr Maria Miffy lamp in Canada to no avail…that was until I discovered West Coast Kids!
West Coast Kids is a retailer founded in Winnipeg by Marsha Dashefsky. Since their founding 40 years ago, the shop has expanded to 7 locations across Canada and this year they opened their Toronto location. Upon discovering the lamp, I called the store immediately because I wanted to secure it for Scarlett's birthday. Unfortunately they didn't have one in stock in Toronto. They advised me it could take 4-6 week to get one if I ordered that day – no bueno!  Janique, the associate that worked that day, told me to give her some time and she would try and work something out. Well boy did she! In a metter of a few hours, she managed to find one at another location and worked out having it shipped to me for free that week!
Talk about service!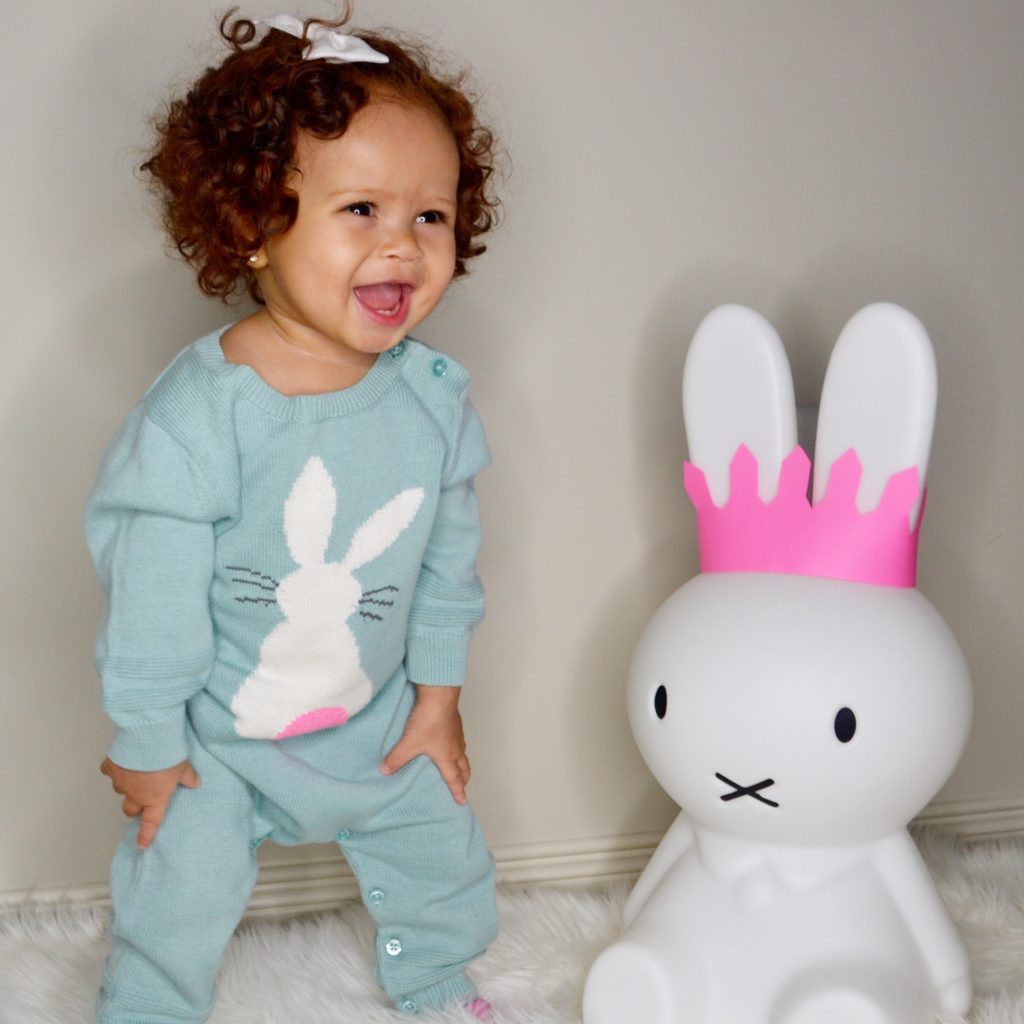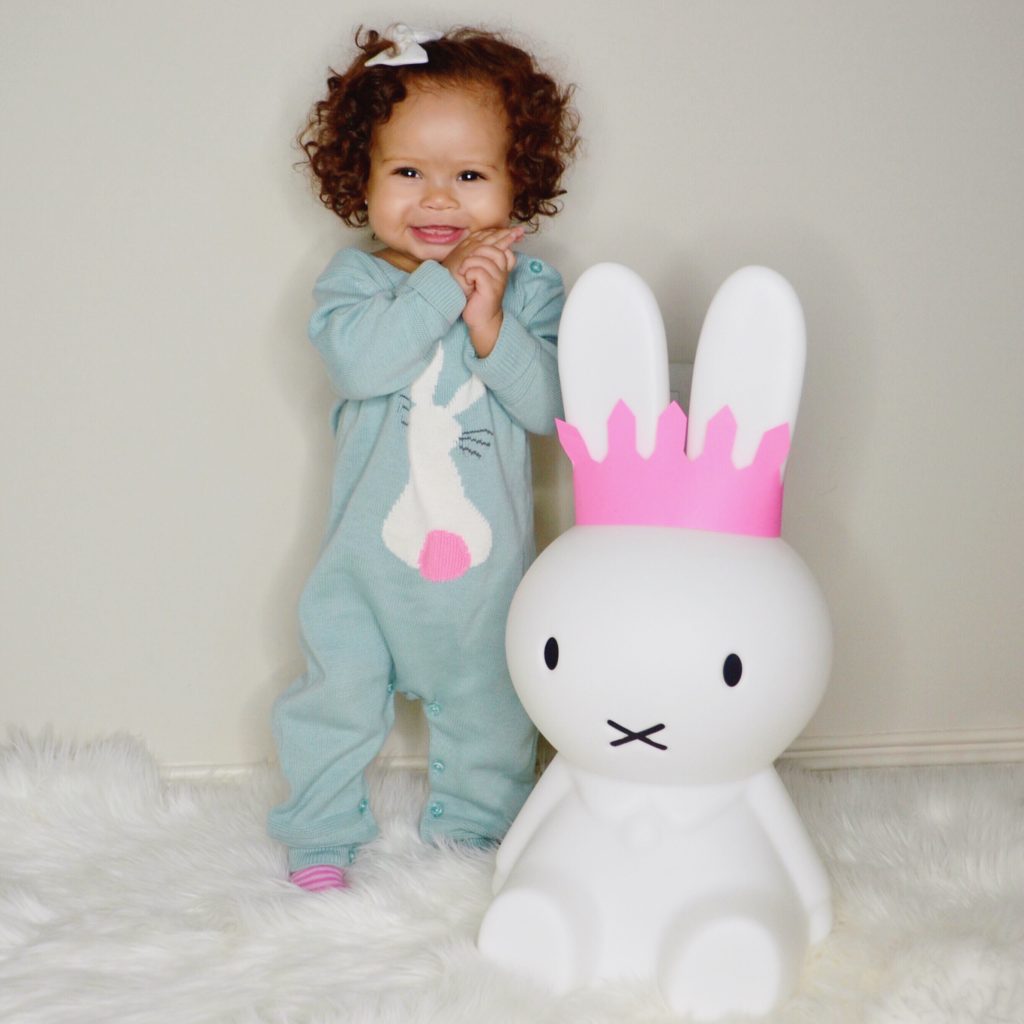 Ever since that experience, West Coast Kids has been my go to for gear for my girls!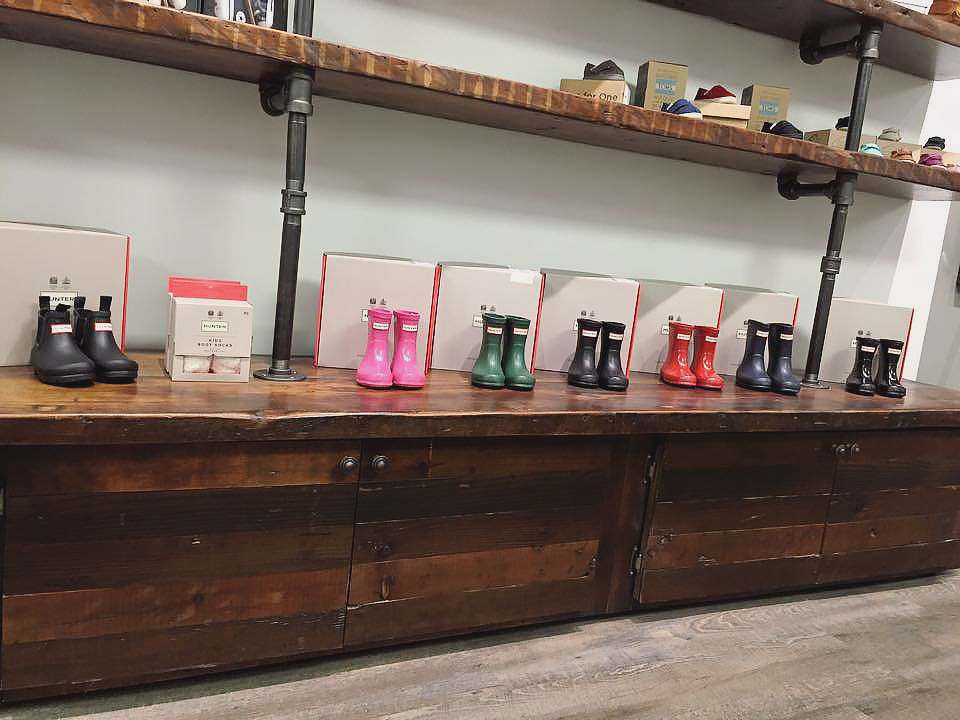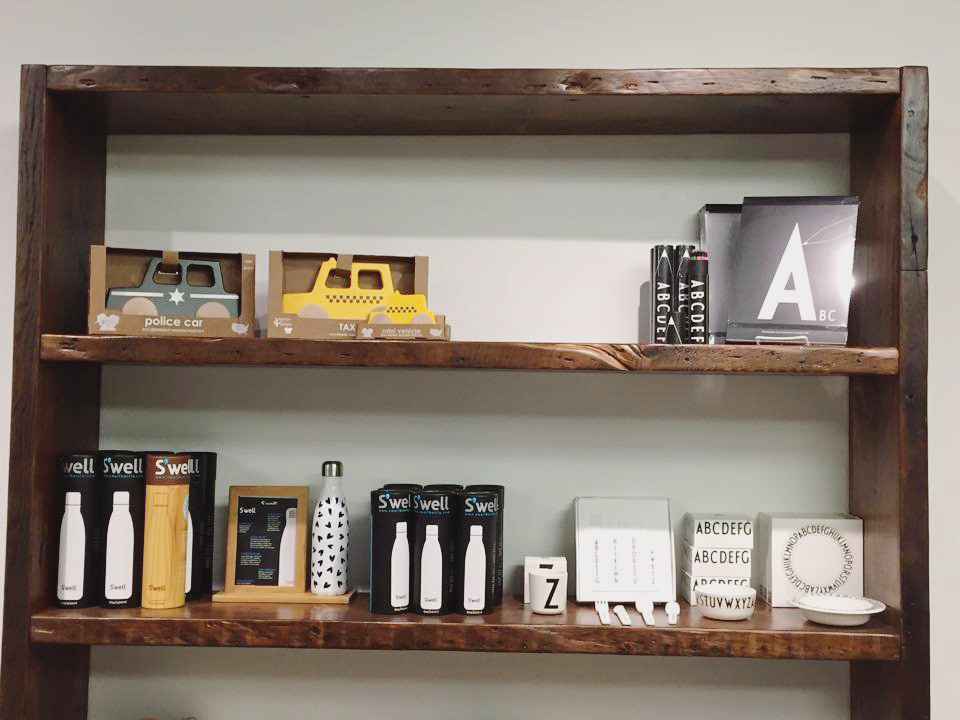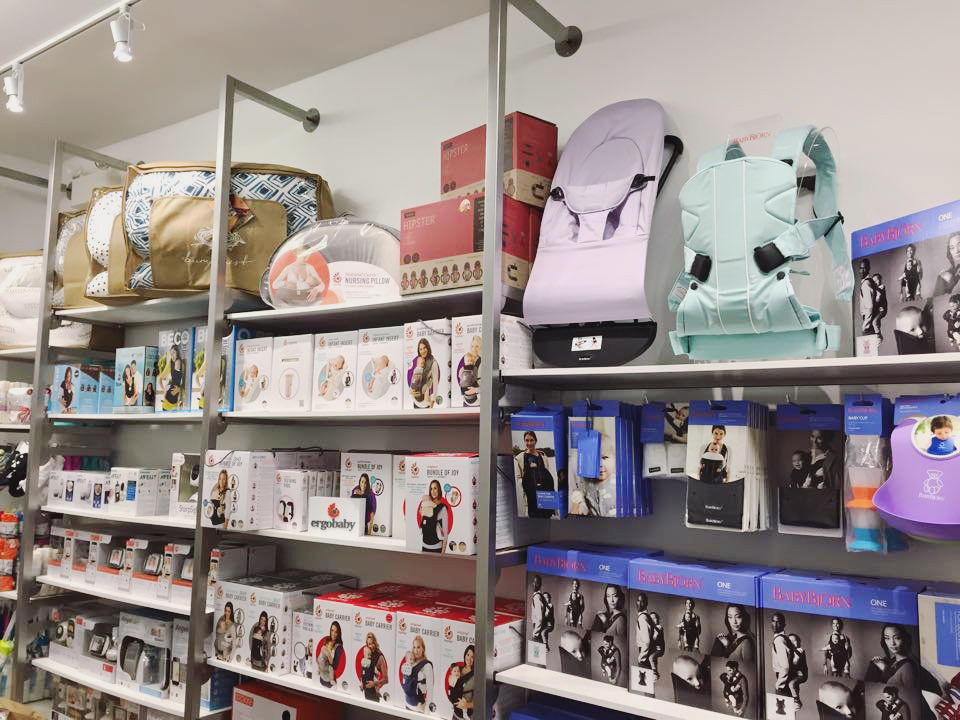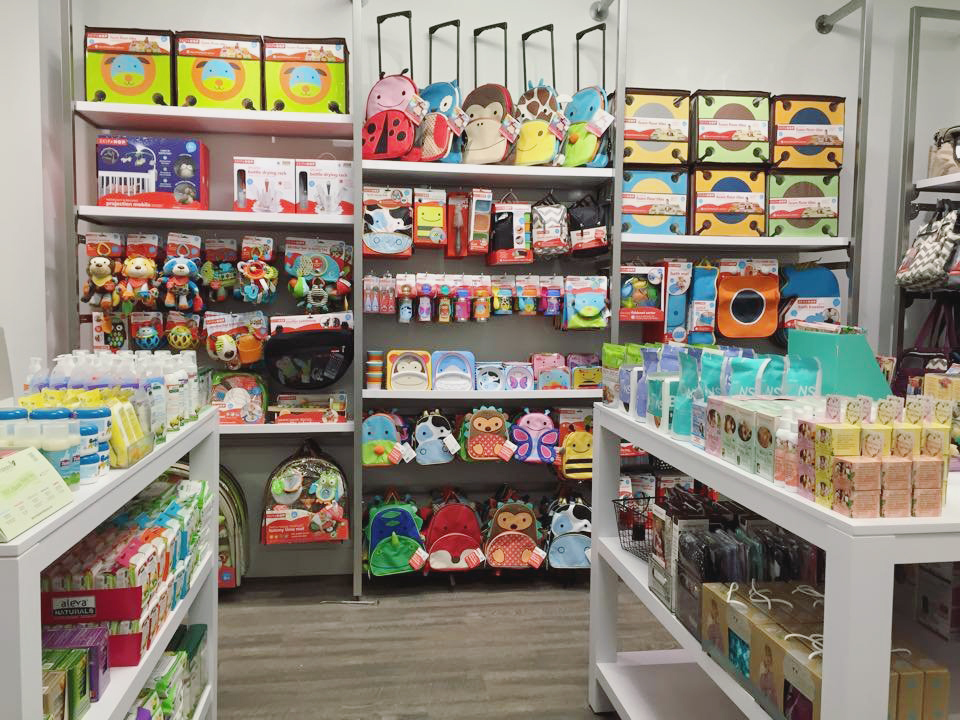 I fell in love with West Coast Kids first time I stepped foot in it. It's set up beautifully and makes shopping easy (almost too easy lol!)
Although the store been open for a little while, they officially held their grand opening this past weekend.
I made my way down to the store on Saturday bright and early however, when I got there the line was SUPER long!

I guess I shouldn't have been surprised…the store is pretty amazing!
As part of the grand opening celebrations, they had gift bags for the first 200 people. Guess what number I was???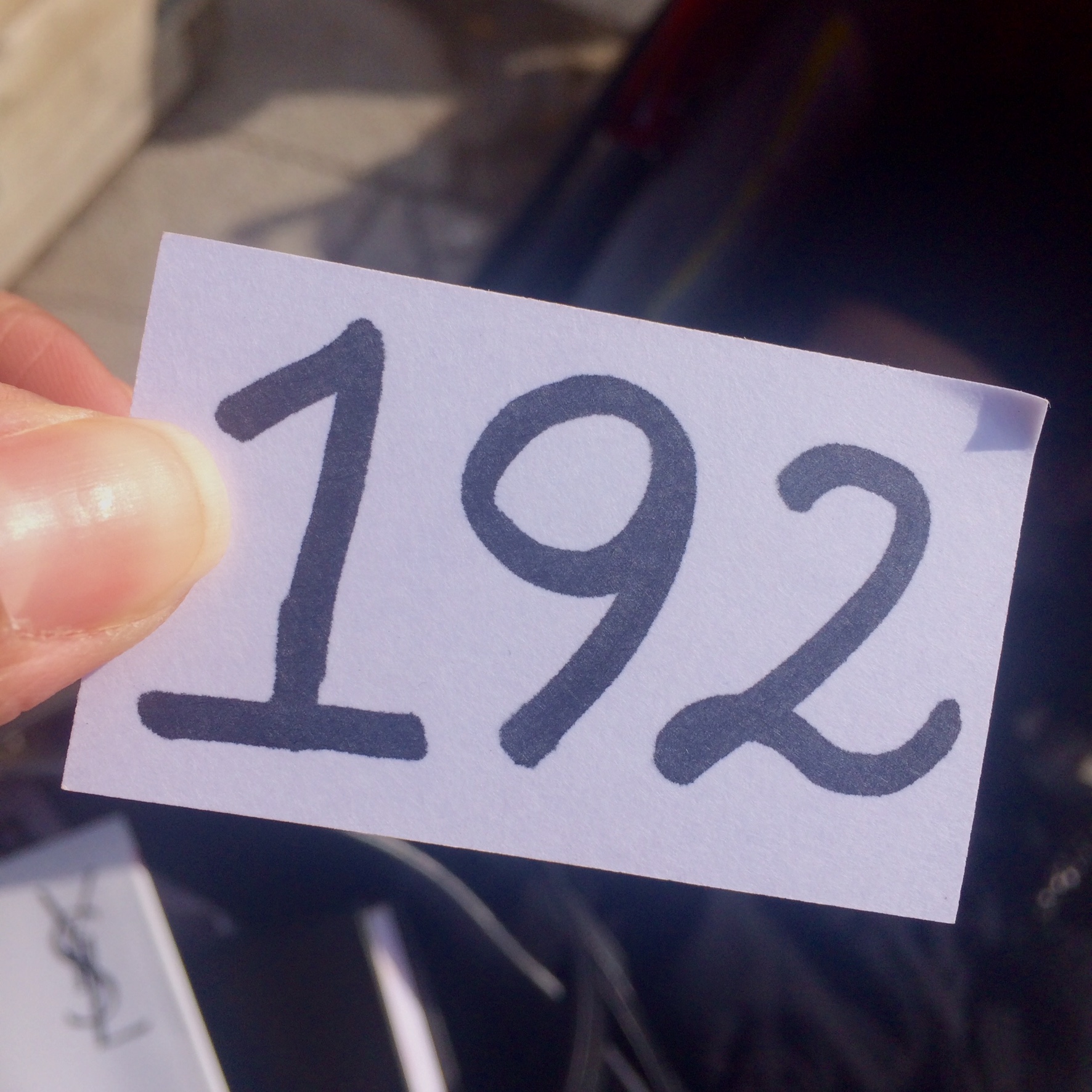 I just made the cut!
When I managed to get into the store, it was packed and rightfully so…they had some really great deals on everything!
They also had some delicious snacks and refreshements while you shopped.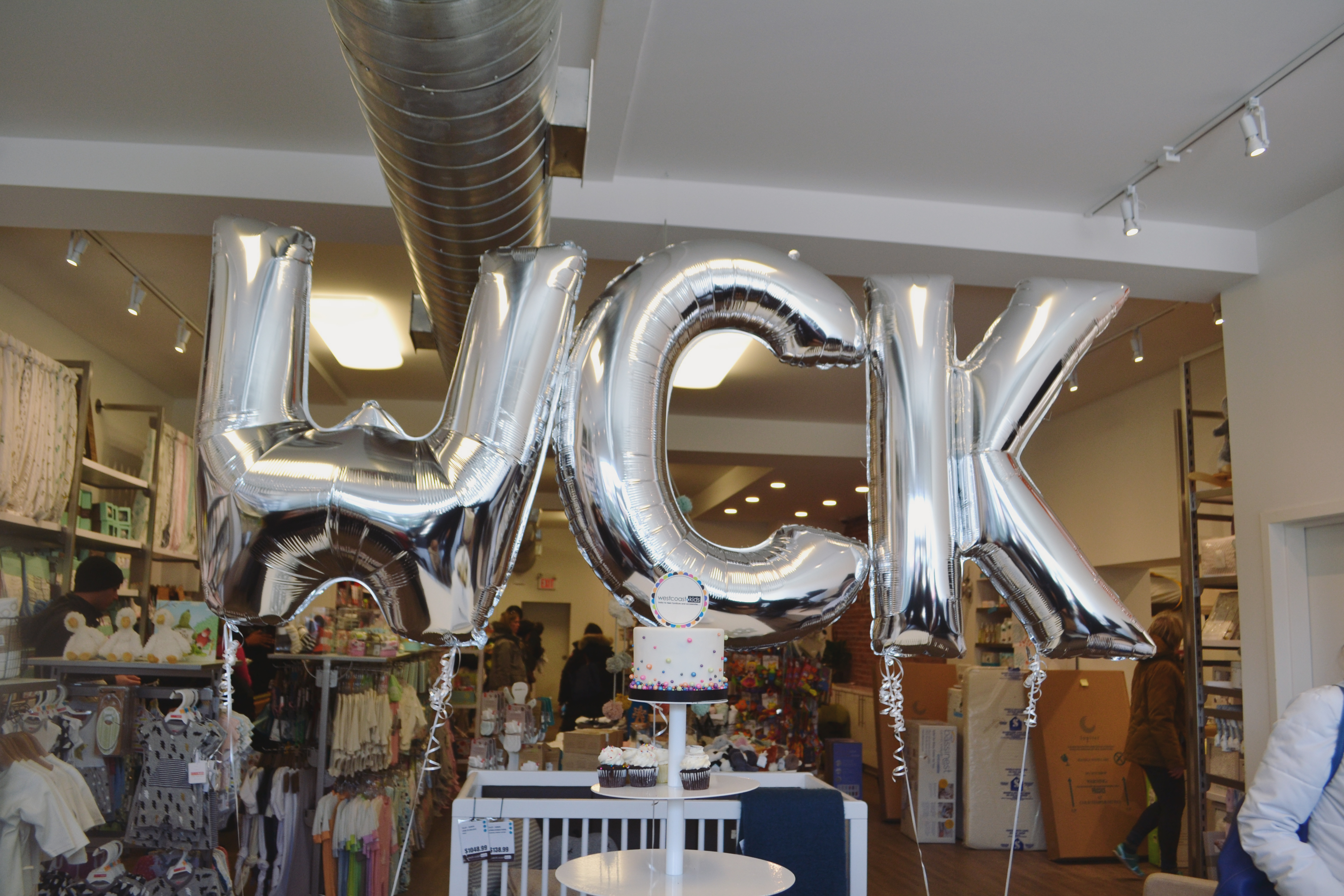 There were plenty of store associates available to help with questions and even with the store being so busy, everyone has a smile and were extremely friendly.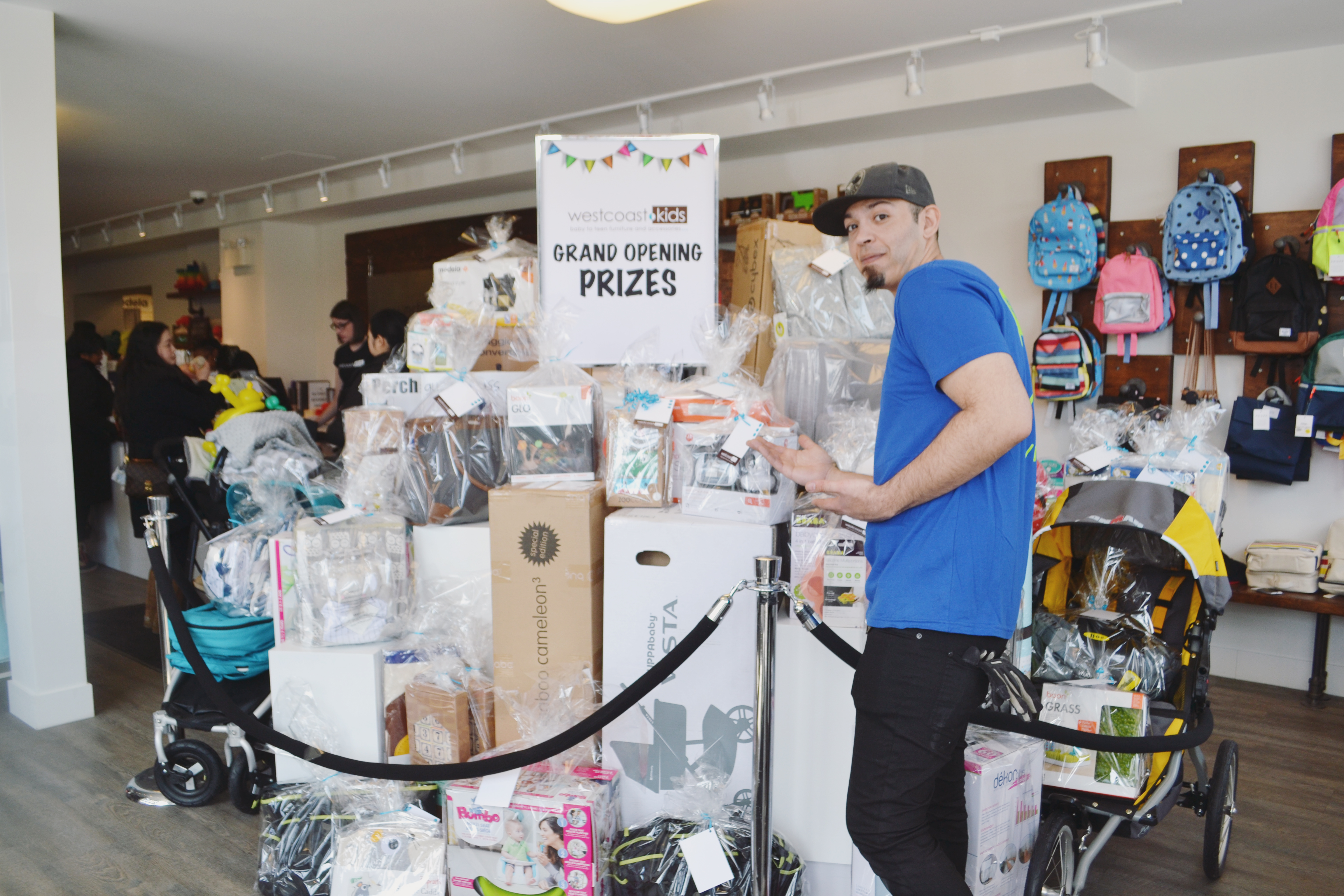 Who could miss the amazing prizes they had? And can we say SWAG?! The gift bags they gave away were pretty awesome, I was so glad I was able to make it the cut to get one!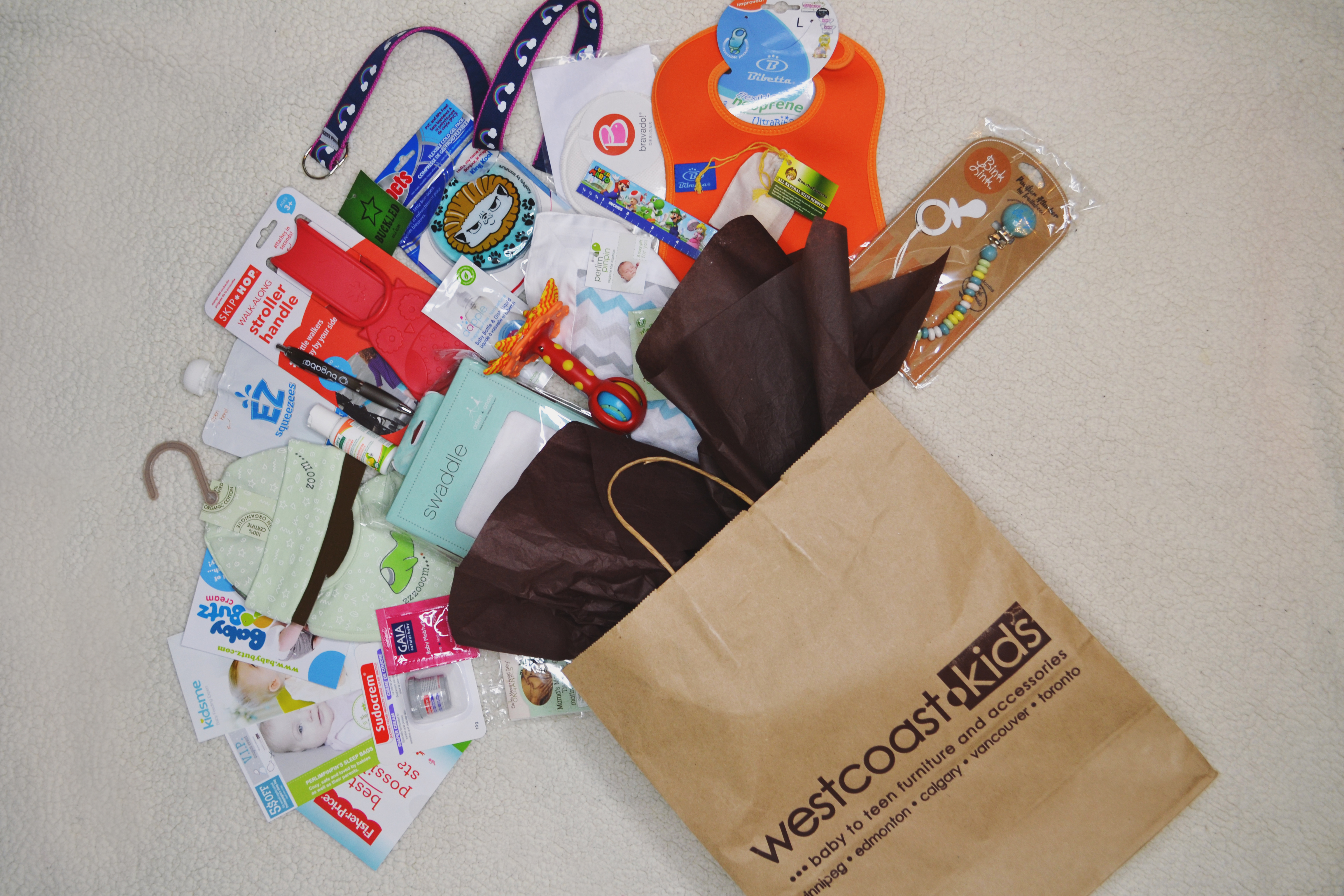 All in all it was a great day. What I love most about this store is their service.
The employees are so kind and its so refreshing to shop at a kids store with people who truly care and know the meaning of excellent service!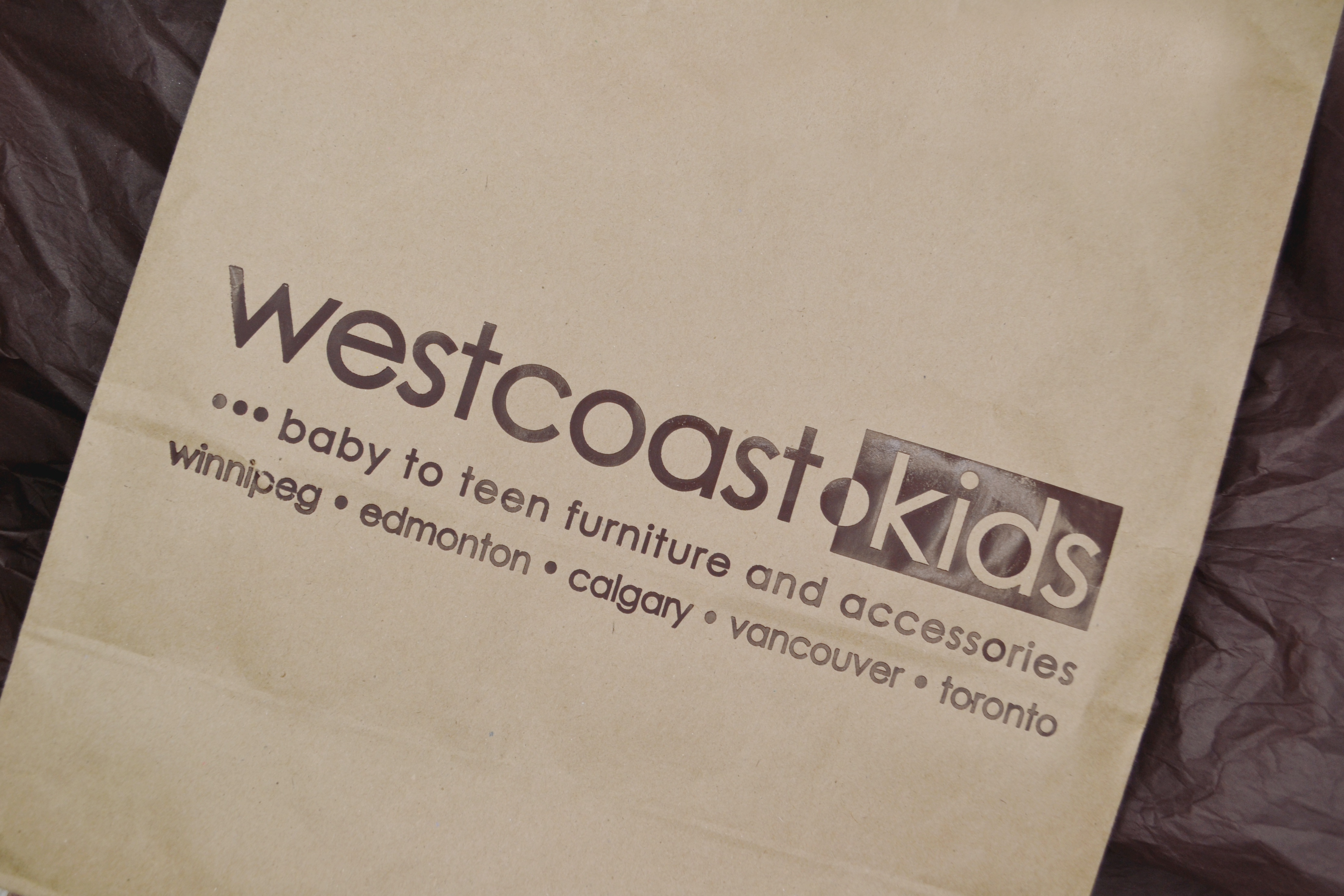 There's more where this came from!
Subscribe for more mini moments, foodie fixes, DIY crafts and a touch of fashion inspiration.