One of the questions that I'm constantly asked is "how can I get my child into modeling?"
As a child I loved dressing up and my mom had a friend that had her daughter in an agency so she signed me up as well. I remember it being so much fun getting to go to these cool places where I got to play with toys or wear pretty clothes and have my picture taken.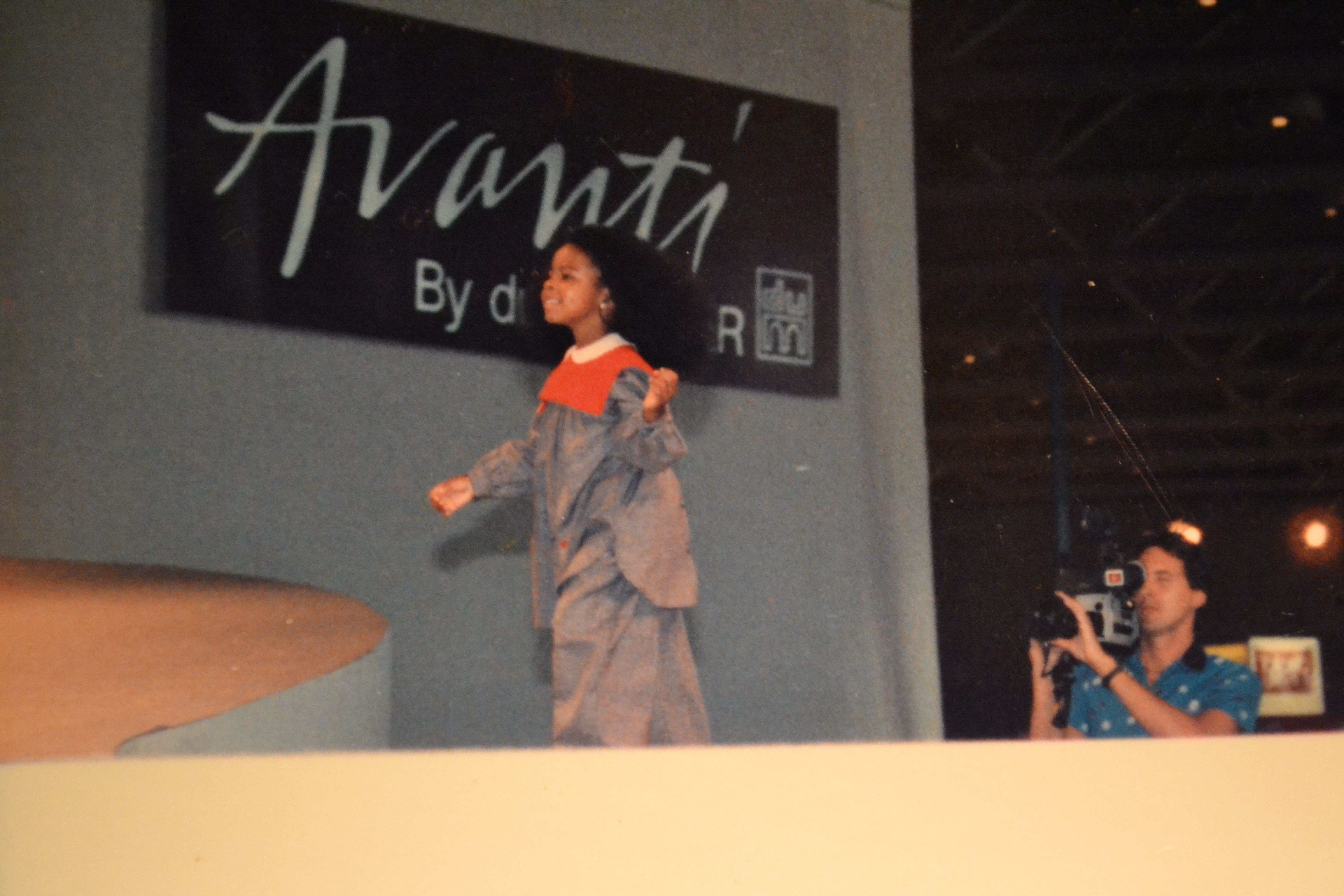 When I had Vahna, putting her into modelling wasn't on my mind. Photography however, was (and still is) one of my passions  so every month I would take photos of Vahna for her memory book. I would also post her photos online for friends and family that were out of town to see.
After a while I kept on getting comments on how cute she was and that she should be a model. I brushed it off for a while but after I got settled into a routine with her, I thought maybe we should give it a try. The big question was  how do I get her started? I knew she needed an agent but I didn't know where to go and I didn't know anyone in the industry. That's when I decided to jump on Google and I searched for child agencies in Toronto.
I managed to narrowed down my search to three agencies and with those I researched, researched and researched. I followed them on social media and I also read reviews. I ended up with a great agency and we've been working with them ever since.
Application/Interview process:
When looking for representation from an agency, you typically have to submit an application with your child's stats (age, hair colour, eye colour, height, weight, clothing and shoe sizes) as well as clear photos – typically a full body and/or head shot. It is important to have clear photos but you don't have to go out and spend money on professional photo shoot if your child is under three years old.  A simple photo of them standing against a plain wall, laying or sitting on a blanket for babies should be fine. From my experience with the girls, agencies typically prefer photos with minimal hair accessories if any.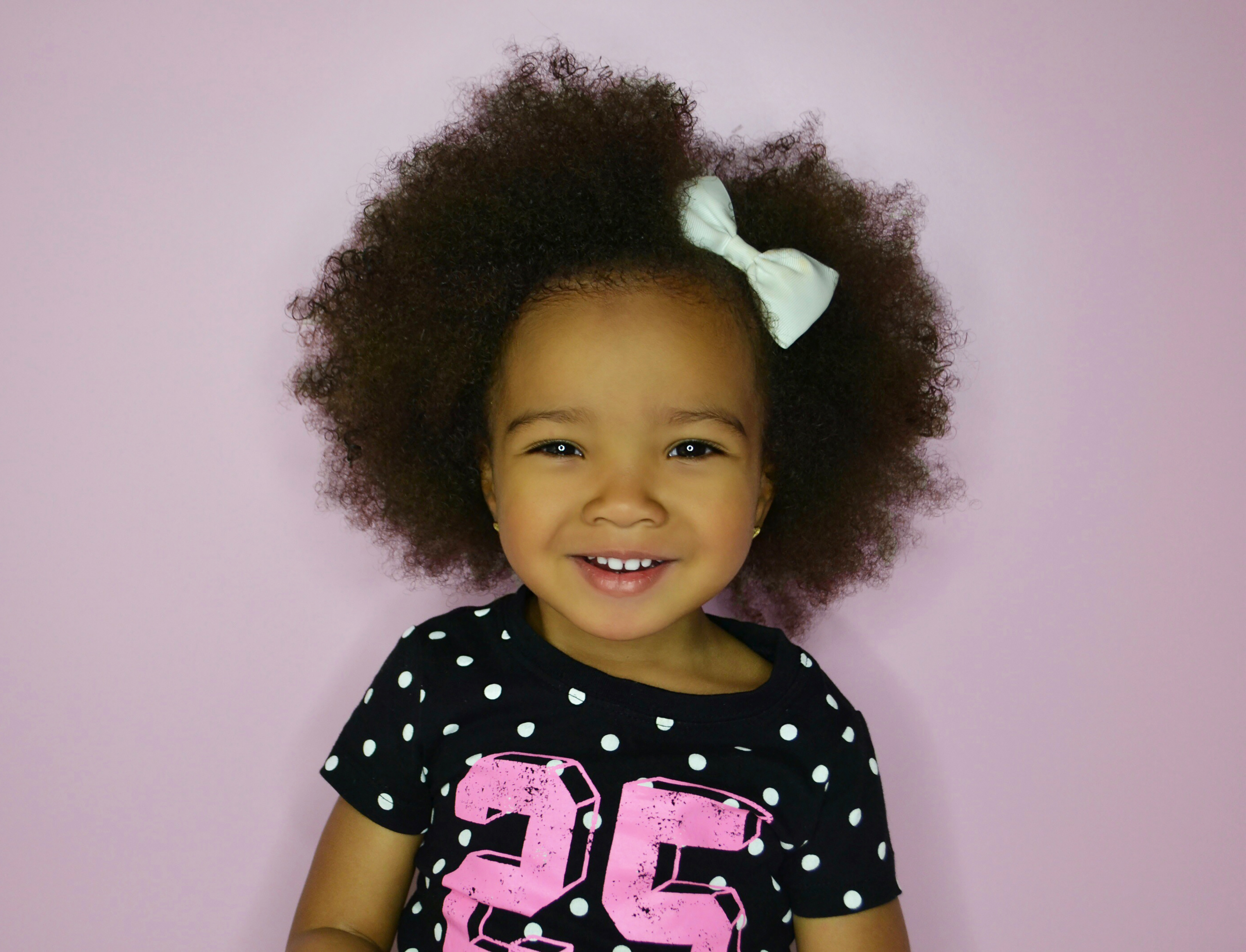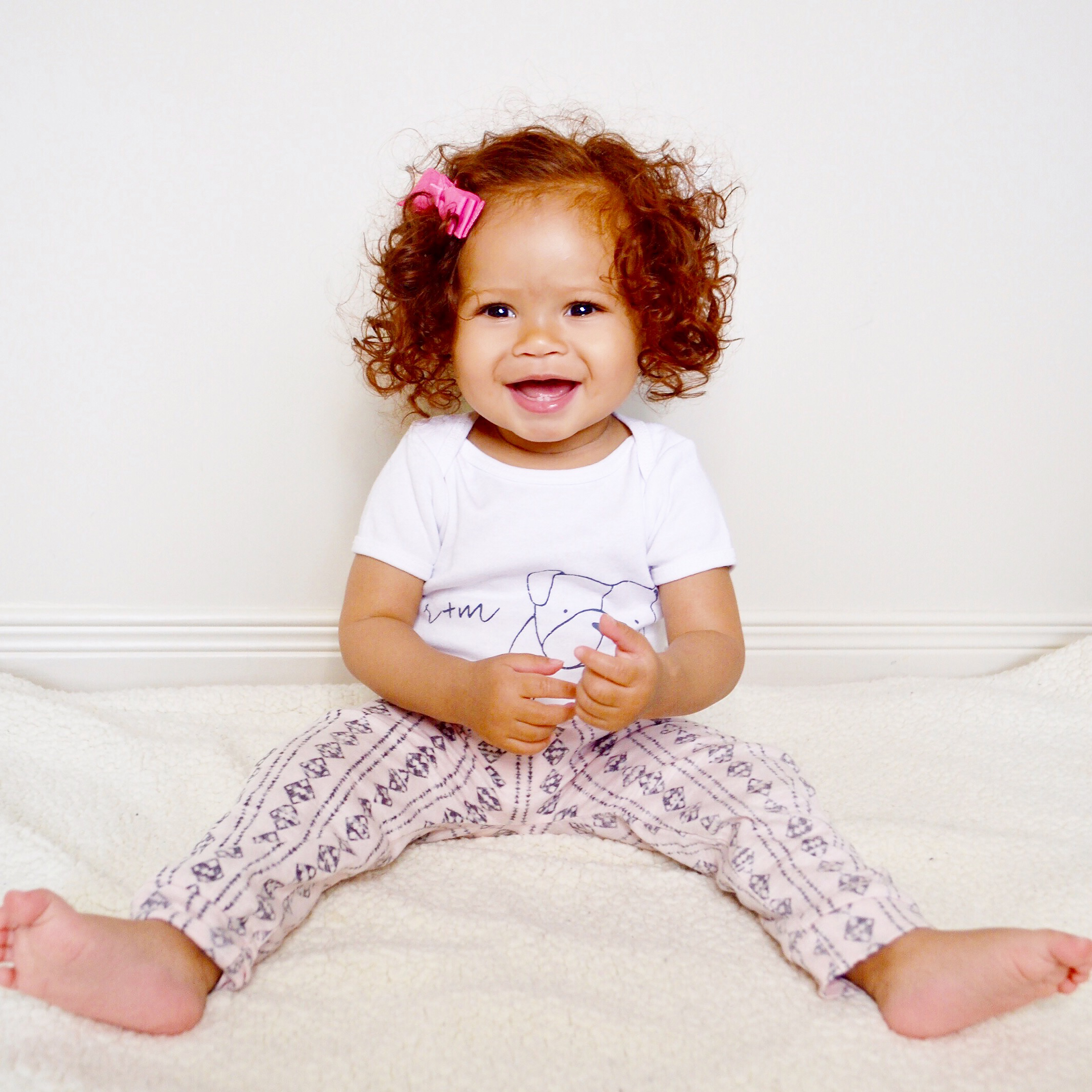 Some agencies will choose models from applications alone while other agencies have an interview process and go from there. Their process should be noted on their website.
Getting booked/casted:
One of the best ways to get booked or chosen to be sent for a casting call is to keep your child's photos and stats up to date on a monthly basis. Kids with the most up to date info get considered for jobs first. Like I mentioned in the application process, the photos don't need to be professional but should be bright and clear. Most of the girls' bookings have been done via photos through their agent.
On the job:
Once your child is booked, I suggest you arrive early to your set location. I advise this because most times there will be a back up child also booked. Clients often have in mind who they want to be in their campaign however, if your child isn't feeling well in the day or if they are not into the shoot, there is a chance that the back up child will be used. I like to get to shoots early, especially if it's at a location where we haven't shot before because the girls can be shy at times. Going early allows them to familiarize themselves and get comfortable in the space. I also bring along snacks, some toys and my iPad to keep the girls occupied until we're called to set.
Once on set, it's all fun! Crew members are awesome and will work with you to make sure your child is comfortable and happy. If you find that your child isn't enjoying it after a few tries, don't push them. Kids will be kids and may not always be in the mood to shoot. If you push them too hard, it then turns away from being fun.
Since the girls have been modeling, they've worked various print jobs including Walmart, Sears, Babies R Us, Hudson's Bay, and Air Miles and they love it!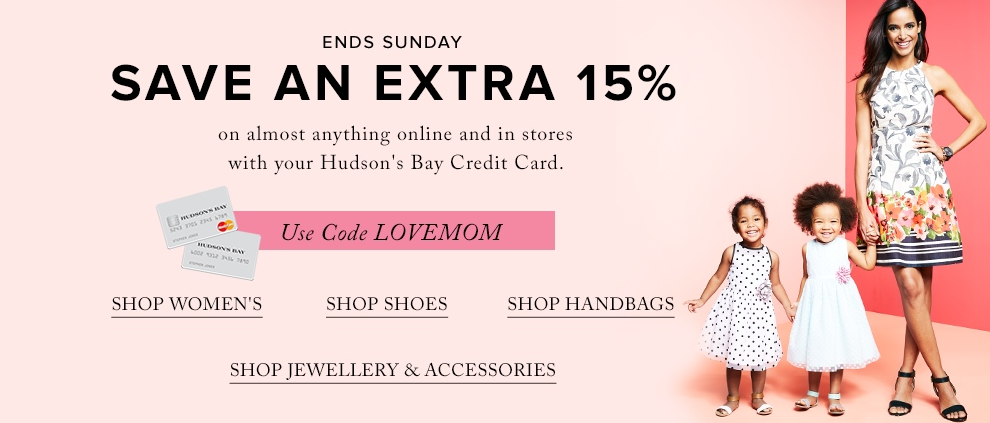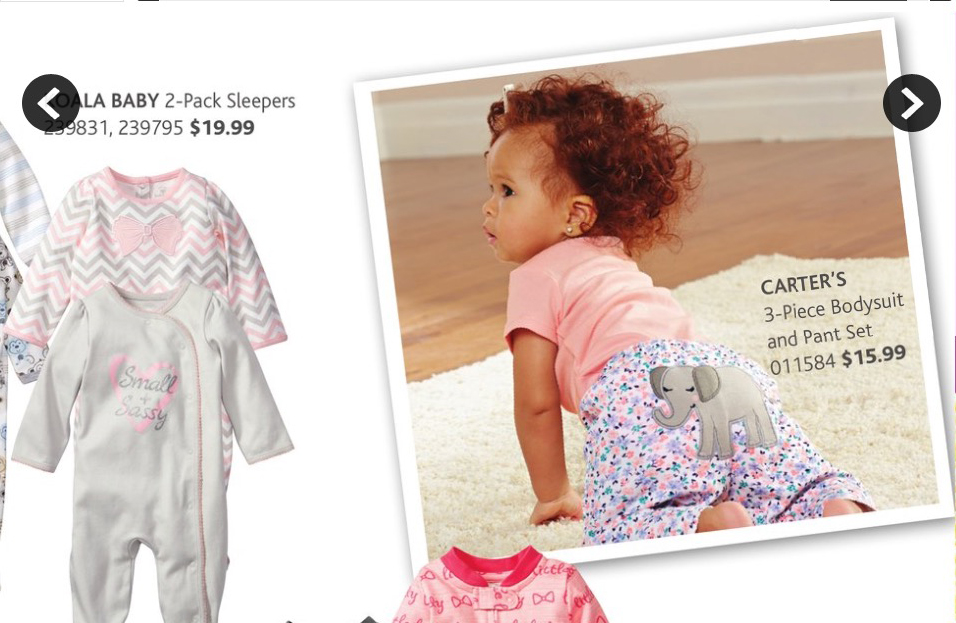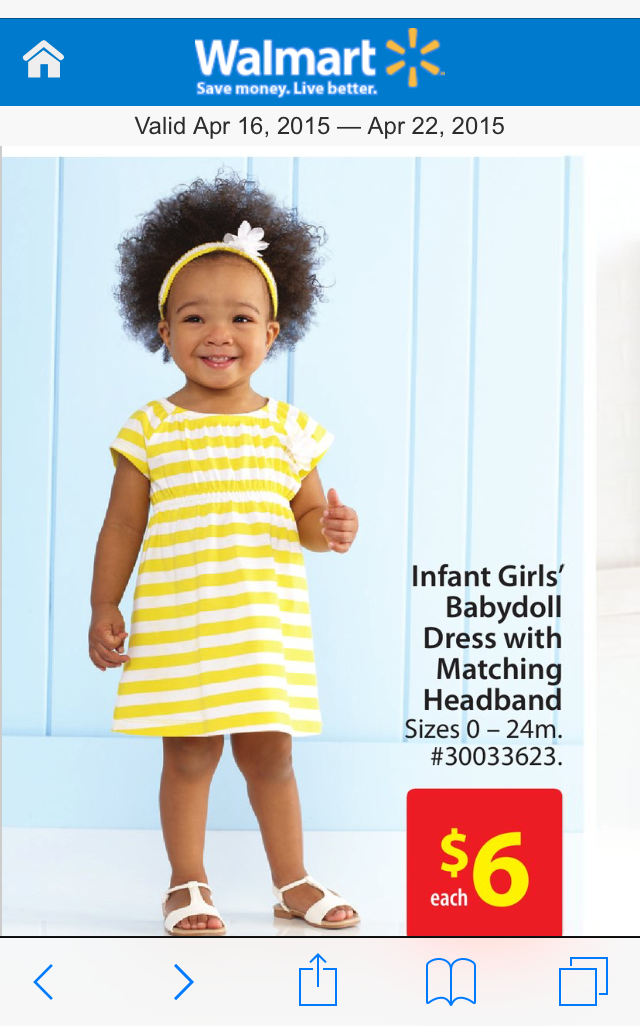 Last year Scarlett and I got the opportunity to do a mommy daughter job with Ddrops, which was amazing! You'll see us in the youtube clip at the beginning, with the bubbles and at the end!
So that about sums it up! If you are seriously interested in getting your child into modelling, I suggest you start researching agencies in your city and ensure that they are reputable as an agency representing children. While the overall process isn't complicated, I found the difficult part of the process was choosing the right agency for us. Good Luck!
Let me know in the comments if you found this helpful and if you had any questions that you found weren't answered let me know below!
xo
There's more where this came from!
Subscribe for more mini moments, foodie fixes, DIY crafts and a touch of fashion inspiration.