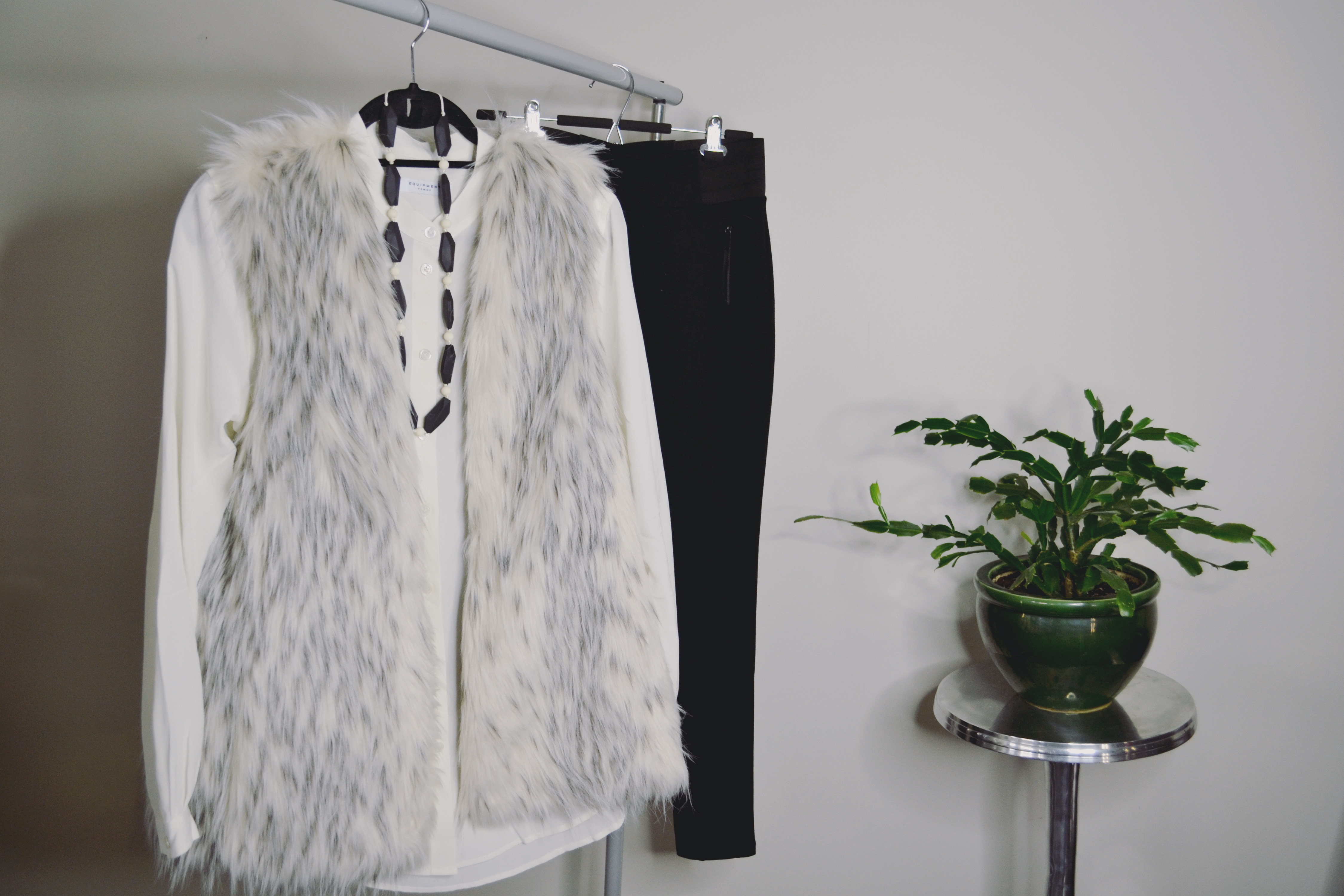 Mat Leave Mondays (Or #MLM) is a new series that I'm starting which will look at products that I love and enjoy. I recently learned about Nom Nom teething necklaces and they are awesome! They are stylish silicone necklaces that double as teethers for your little one!
There's more where this came from!
Subscribe for more mini moments, foodie fixes, DIY crafts and a touch of fashion inspiration.