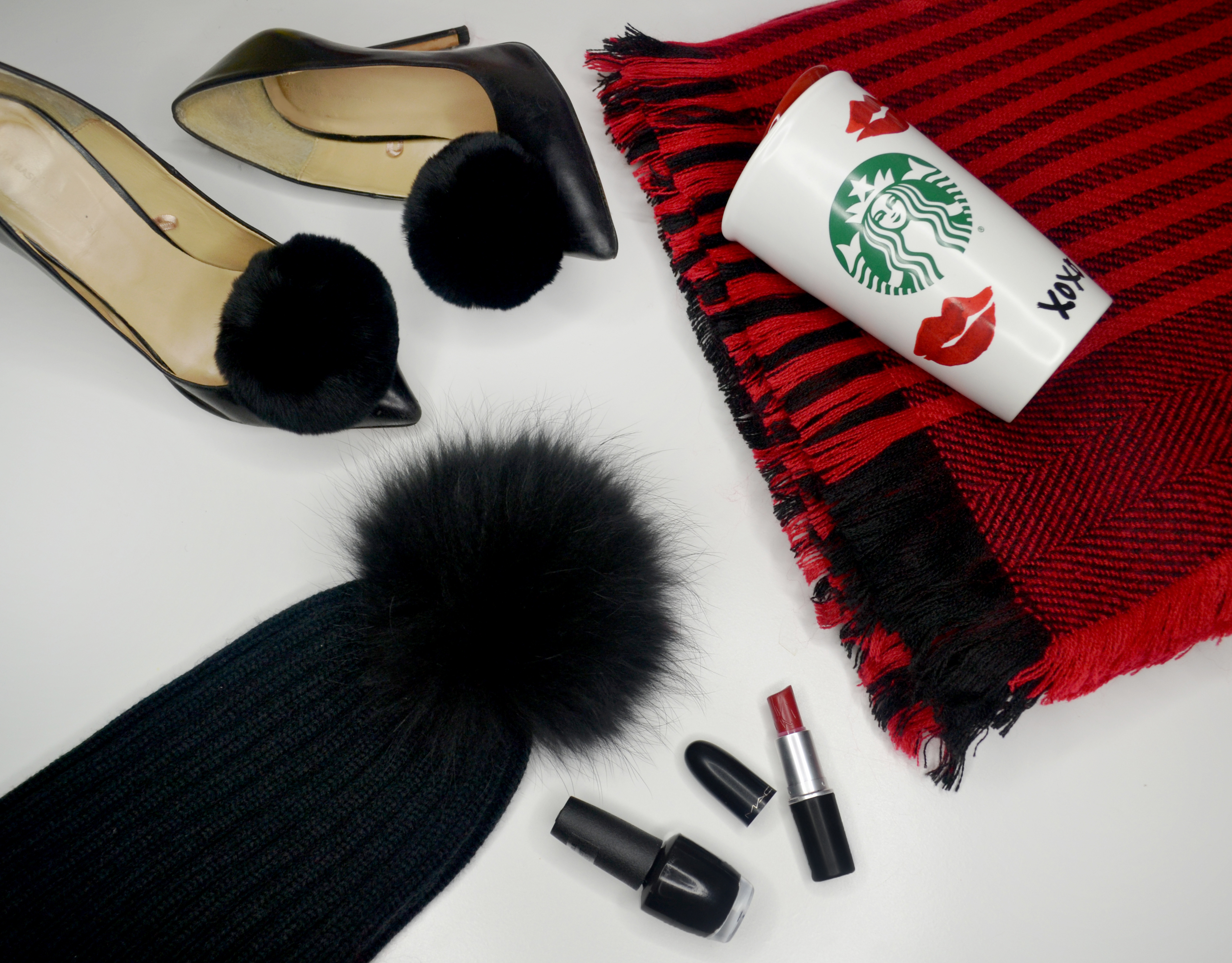 I've teamed up with Tara of Flufff, a Canadian brand of fabulous fur outerwear and accessories, to bring you a Valentine's day giveaway!!!
What's up for grabs?  A beautiful blanket scarf, a fur pom hat and fur shoe clips!!!
There are several ways to enter into this raffle! Simply fill out the Rafflecopter entry widget below, complete the necessary steps and you're in! 
This giveaway is open to all A Long Walk readers in Canada and the US so enter by 11:59pm EST on February 13, 2016 for your chance to win!!! The winner will be announced on Valentine's Day !
Good Luck!
~M
There's more where this came from!
Subscribe for more mini moments, foodie fixes, DIY crafts and a touch of fashion inspiration.