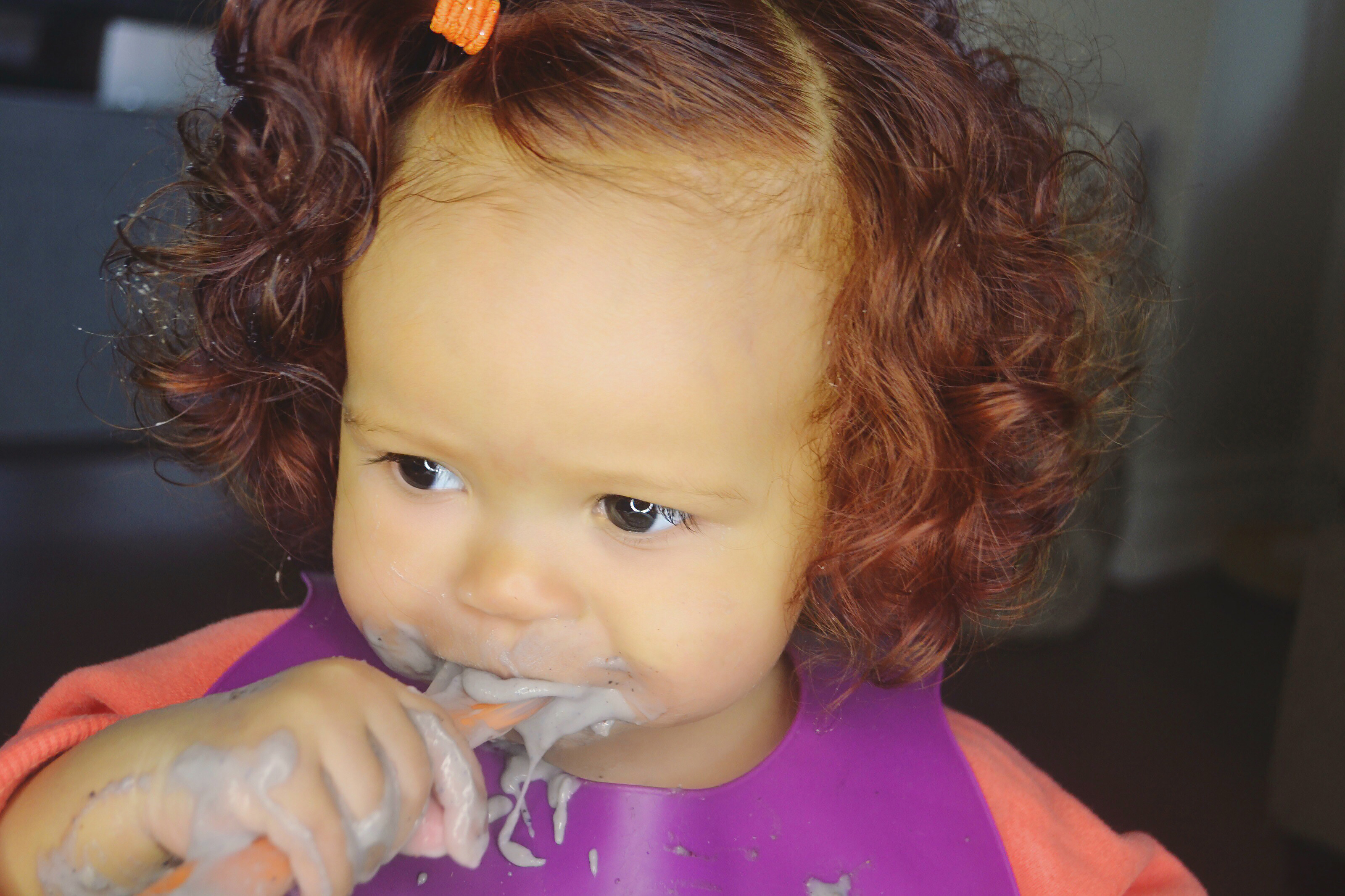 Today's #MLM post is about one of Scarlett's favourite cereals by a brand we recently discovered – Amara!
Amara is a company that makes organic dried food for all baby stages. What I love about Amara foods is that they keep it simple – the Oats n' Berries cereal for example only contains organic oats, organic dried apple, organic dried bananas and organic dried blueberries! There is also no added sugar, salt or preservatives. Amara products are also gluten free and Non-GMO.
What makes Amara baby food unique is they freeze dry their food . Freeze drying preserves nutrients and maximizes convenience as this baby food comes small pouches.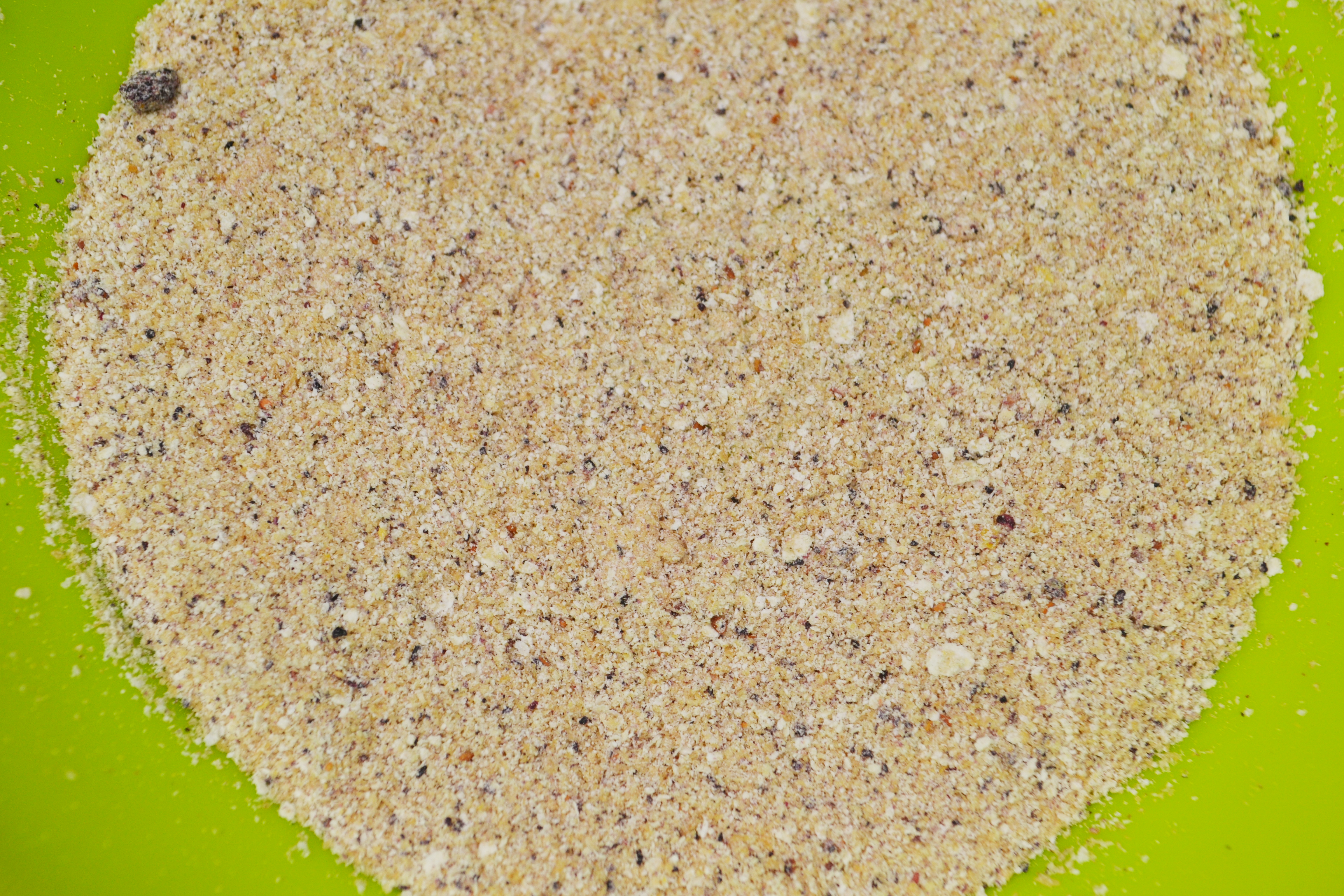 It's very easy to prepare: combine one pouch of cereal with breastmilk, formula or water…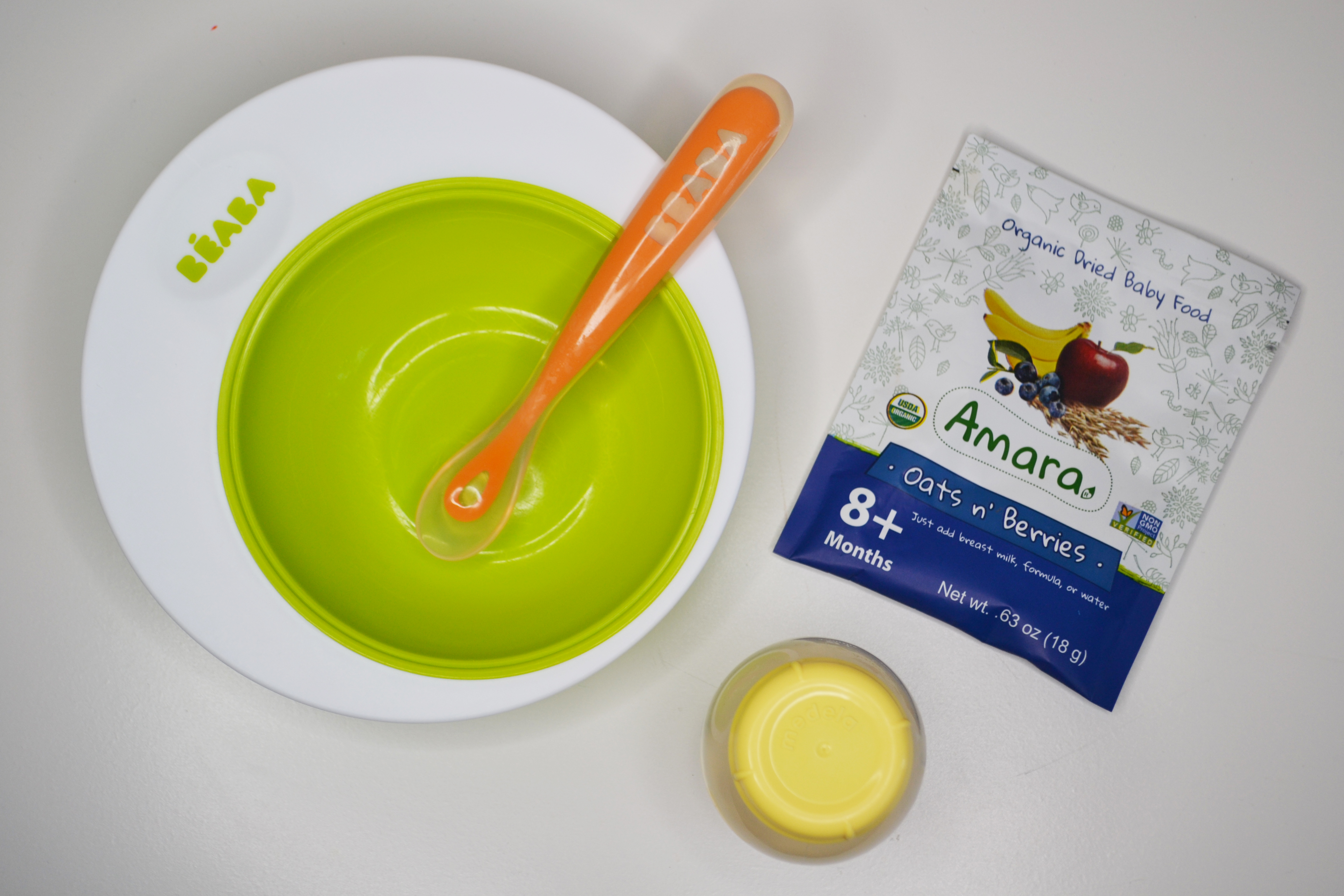 Let the cereal sit for a few minutes then serve!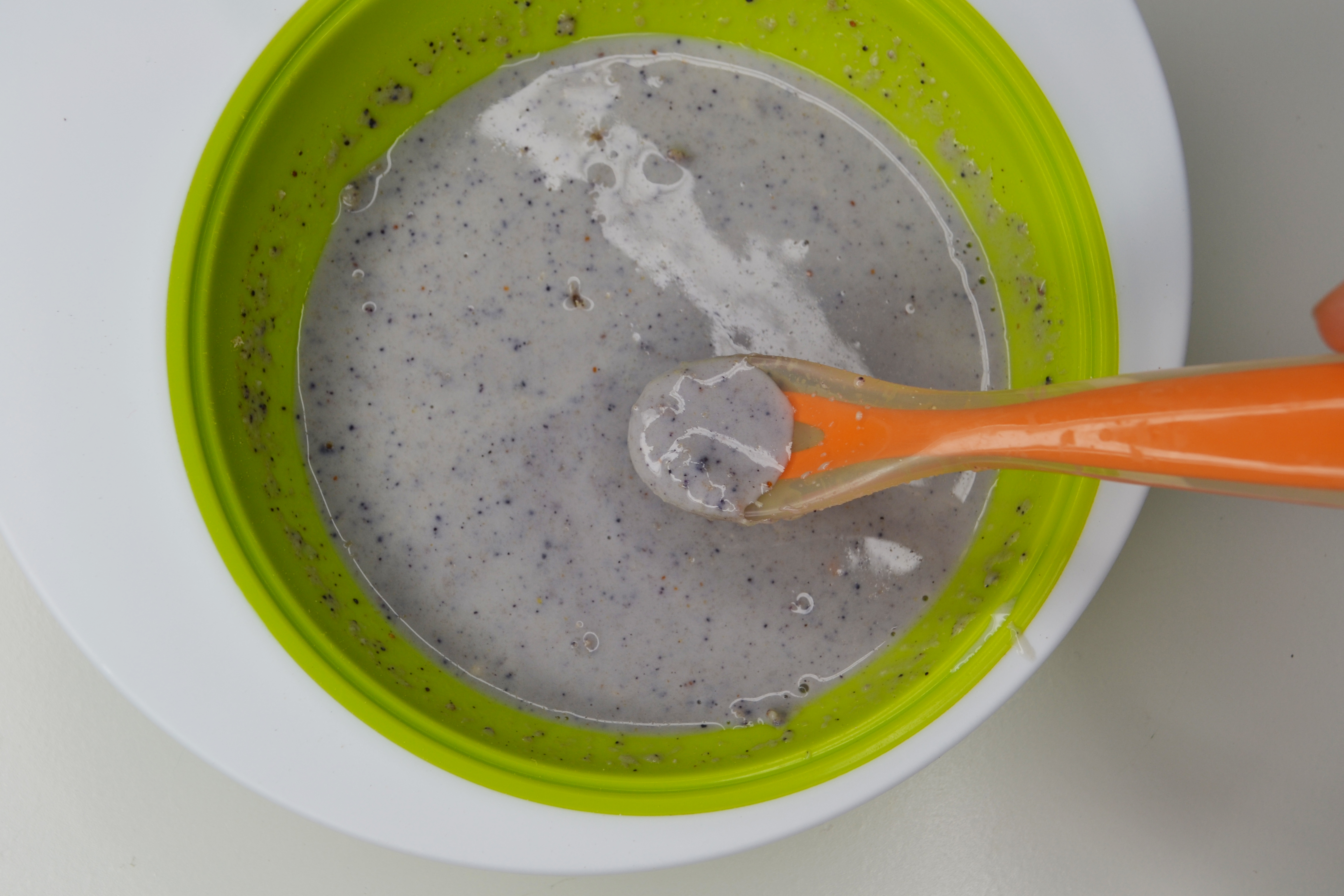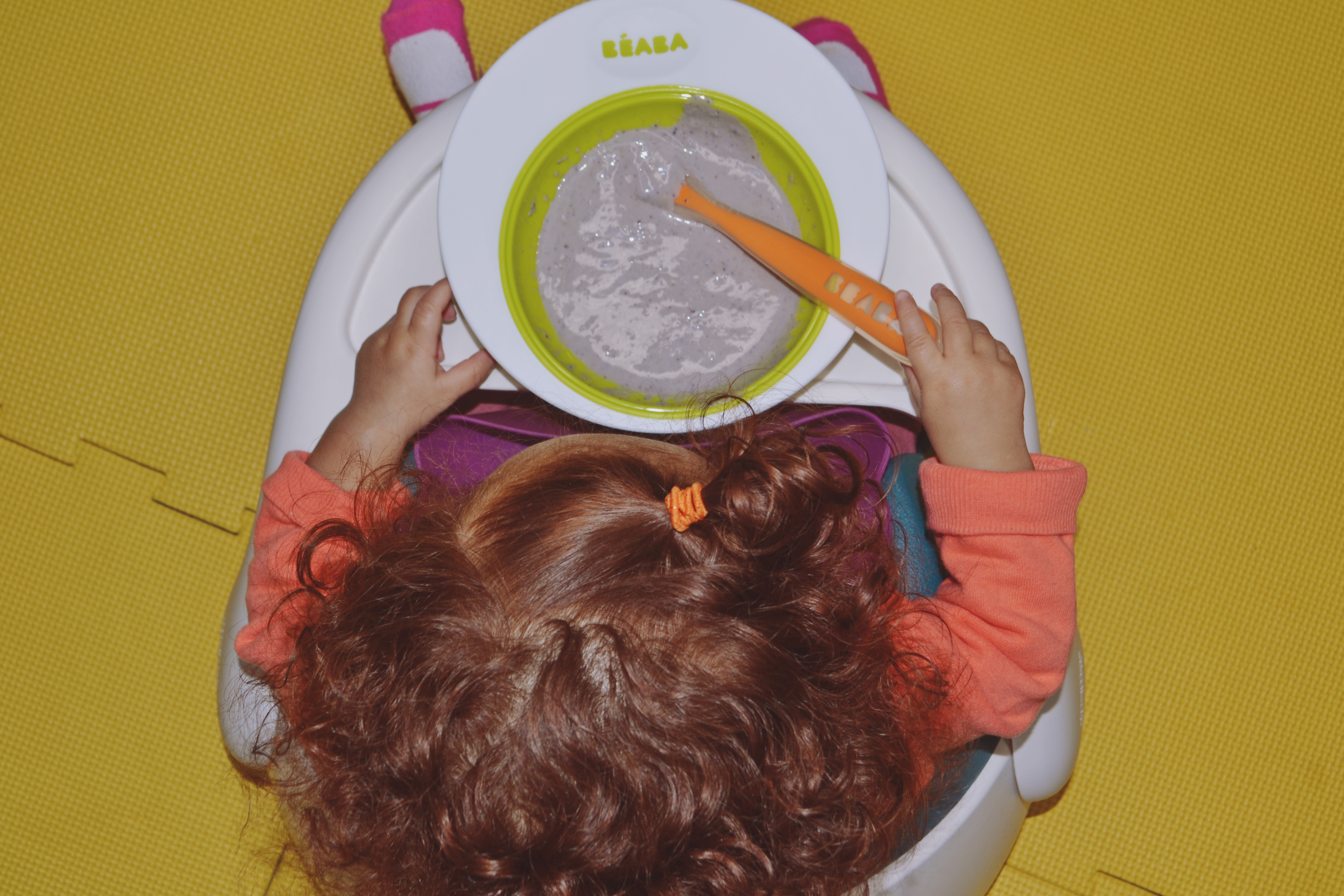 Scarlett loves this cereal so much, when I feed her she insists on feeding herself lol!
Yummmmmy!
Amazon but for my Canadian readers in the west, Amara is available in Whole Foods Cambie and Vancouver!
There's more where this came from!
Subscribe for more mini moments, foodie fixes, DIY crafts and a touch of fashion inspiration.