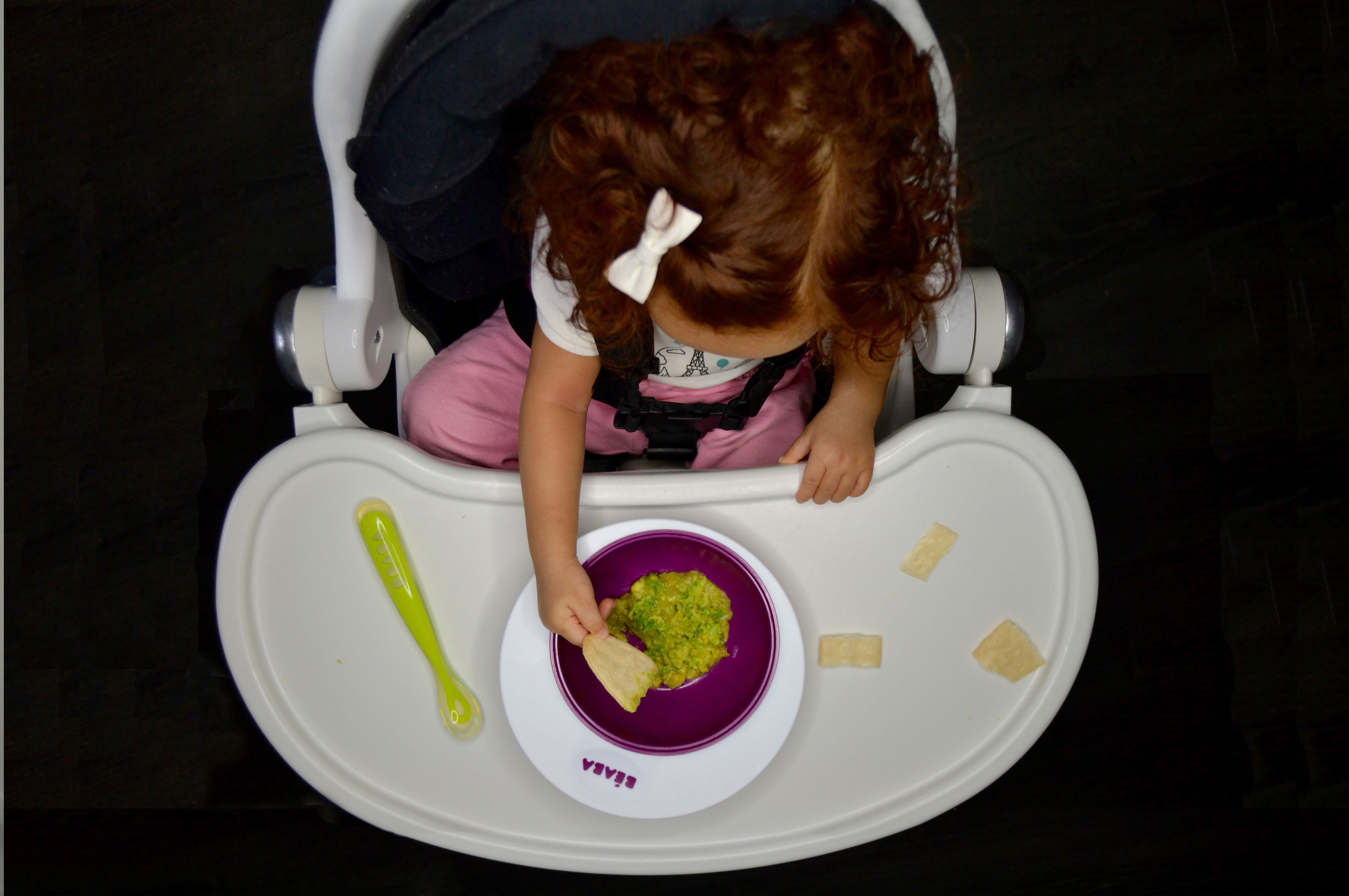 Today's #MLM post is about Scarlett's food of the moment: Avocados! Avocados are an excellent source of good fat for babies and they are also packed with nutrients! The bonus of avocados are they are so easy to prep for the little ones – just mash and serve!
Scarlett loves them mixed with fruit or veggies but her favourite meal is mashed banana and avocado served with Mum Mum biscuits!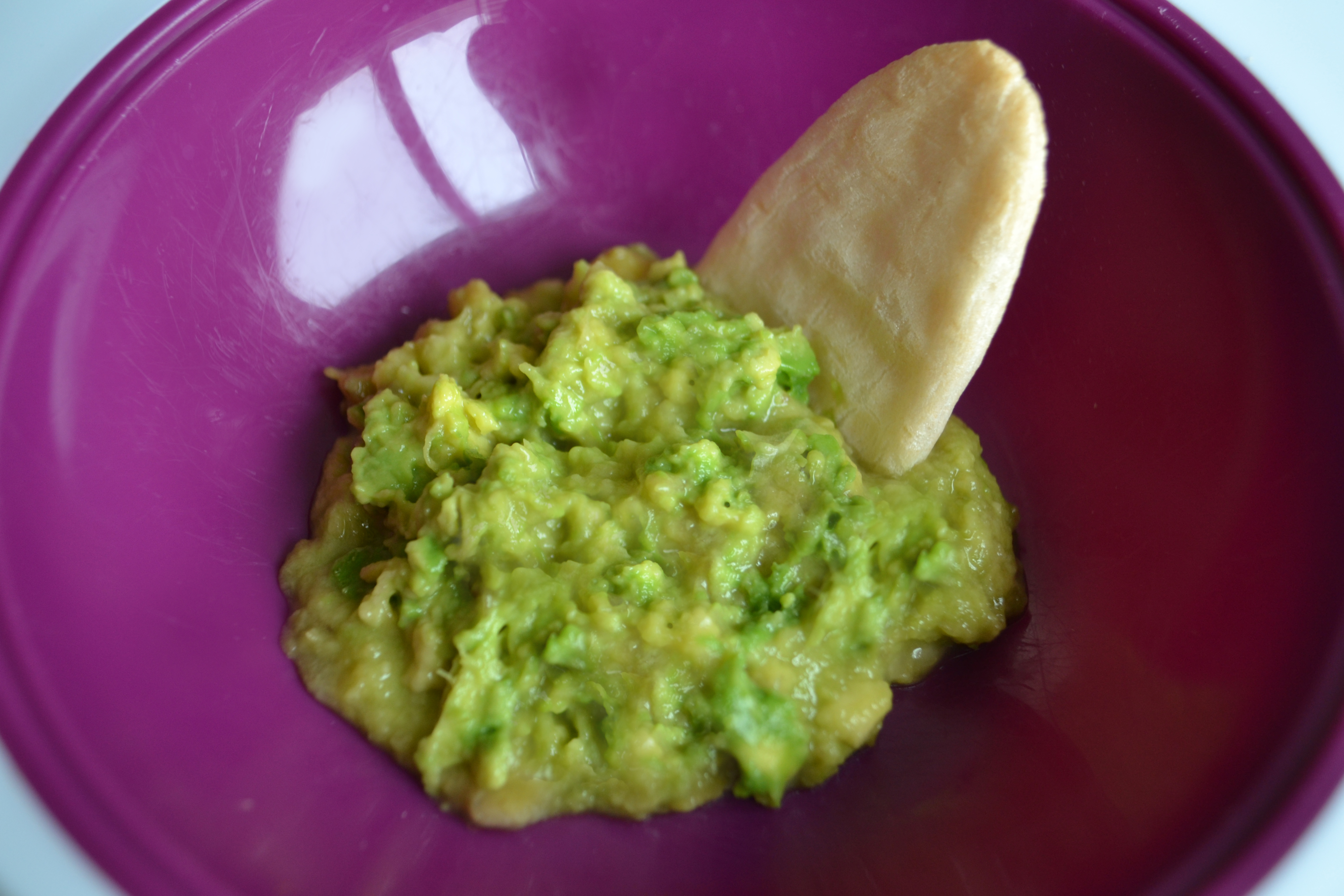 If you want to try this at home with your little one, here's what you need:
Peel a ripe avocado and remove the pit and place in a bowl
Peel 1 ripe banana and place in bowl with avocado
Using a fork or masher, mash the avocado and banana until you reach your desired texture
Serve with Mum Mum biscuits
Freeze leftover mash in airtight containers for future use. (Use within one month)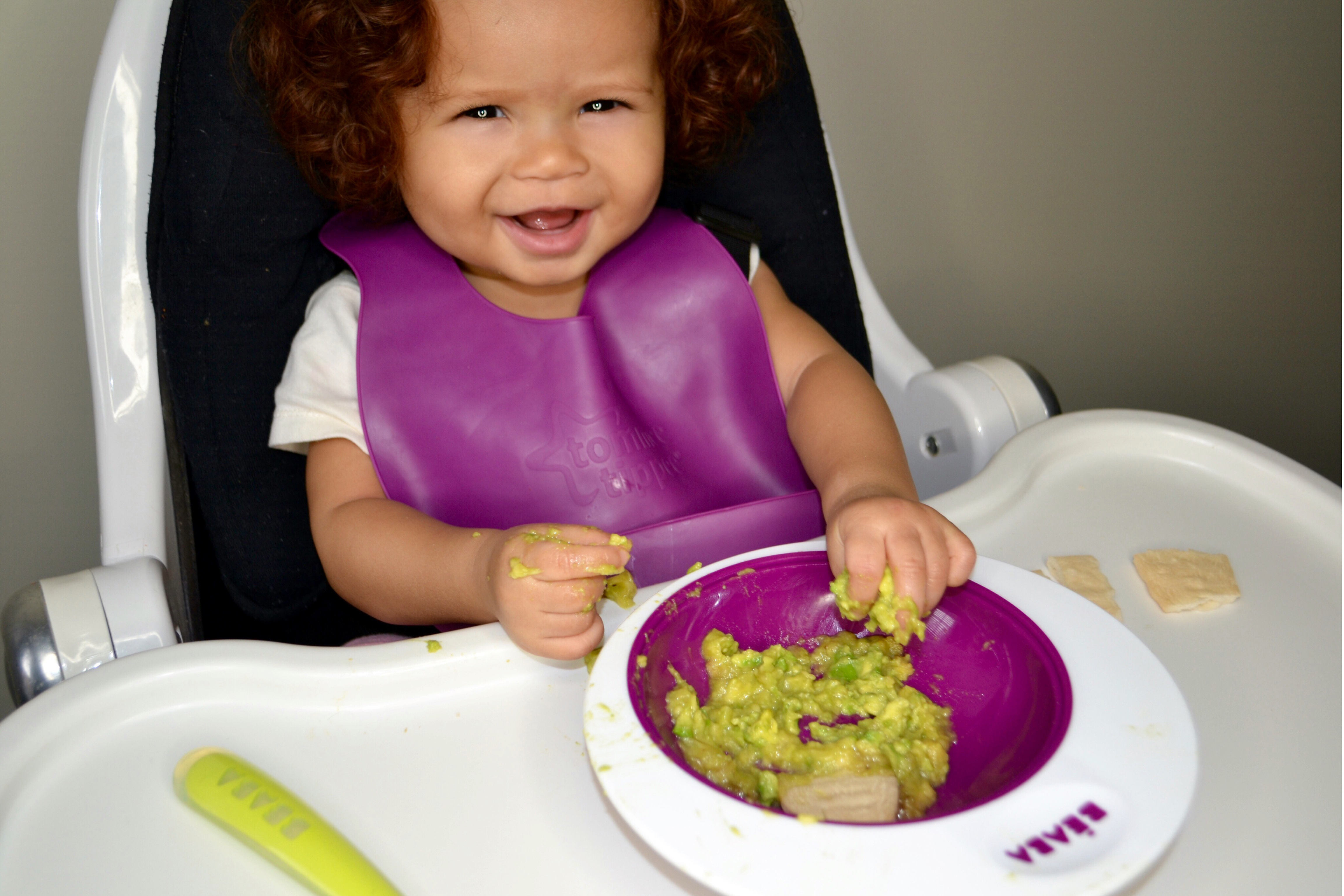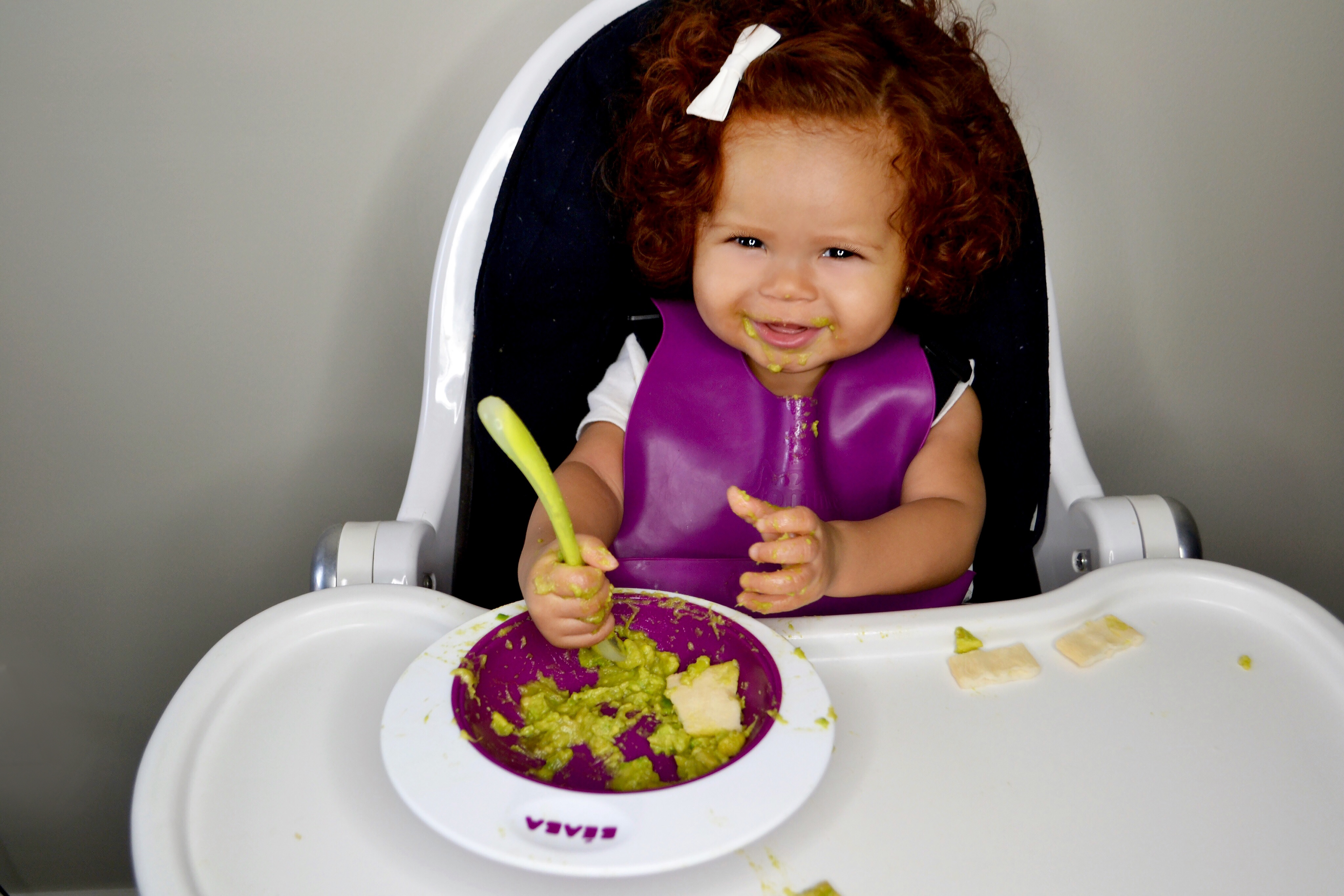 Enjoy!
~M
There's more where this came from!
Subscribe for more mini moments, foodie fixes, DIY crafts and a touch of fashion inspiration.