The Beaba Babycook Pro.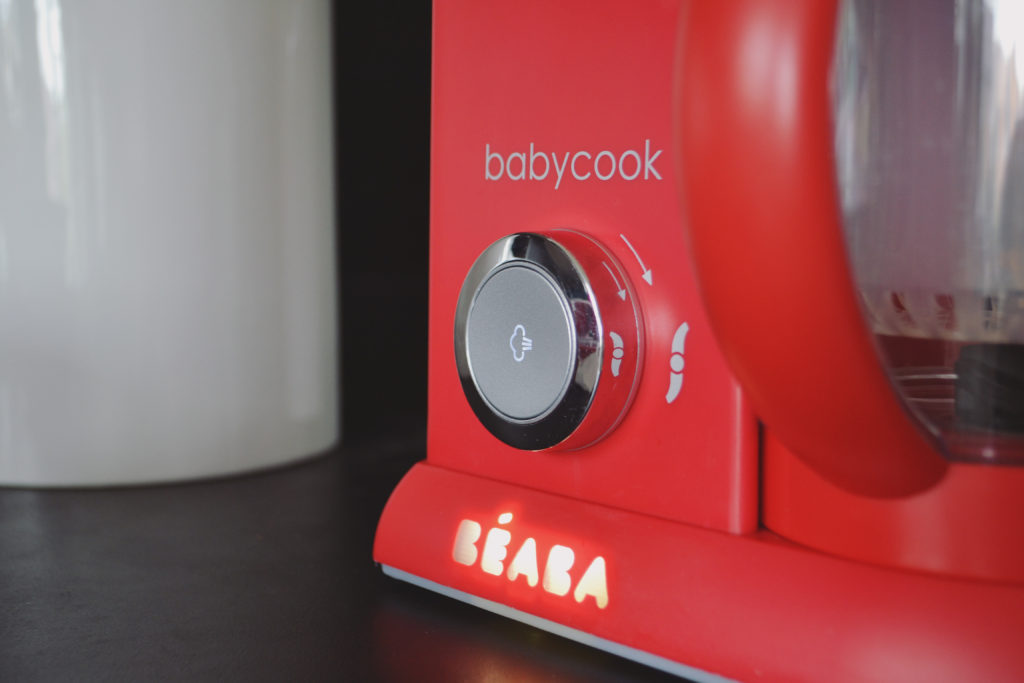 I'm big on baby items that grow with my baby. When I buy stuff for the kids, it has to be multipurpose 1) I don't like having a million things (#minimalist) and 2) I don't like having to constantly replace things they grow out of.
The Beaba Babycook pro is definitely one item that is at the top of my list of multi-use items that stands the test of time.
The Babycook pro, for those who may not know, is a sleek, counter top appliance that steam cooks, blends and reheats food all-in-one, in 15 minutes or less!
Being a lover of food and a lover of wholesome home cooked food, this is a great appliance to have for my girls. Some may think that the Babycook is only to make "baby" food but that's not the case at all!
I actually think I love it even more now because of the many delicious meals I can make for our family! I'm talking things like pancakes, cookies, pesto, and crab cakes – ALL using my Babycook!
I've partnered up with Beaba and West Coast Kids to bring you some delicious recipes you can try at home with your Babycook!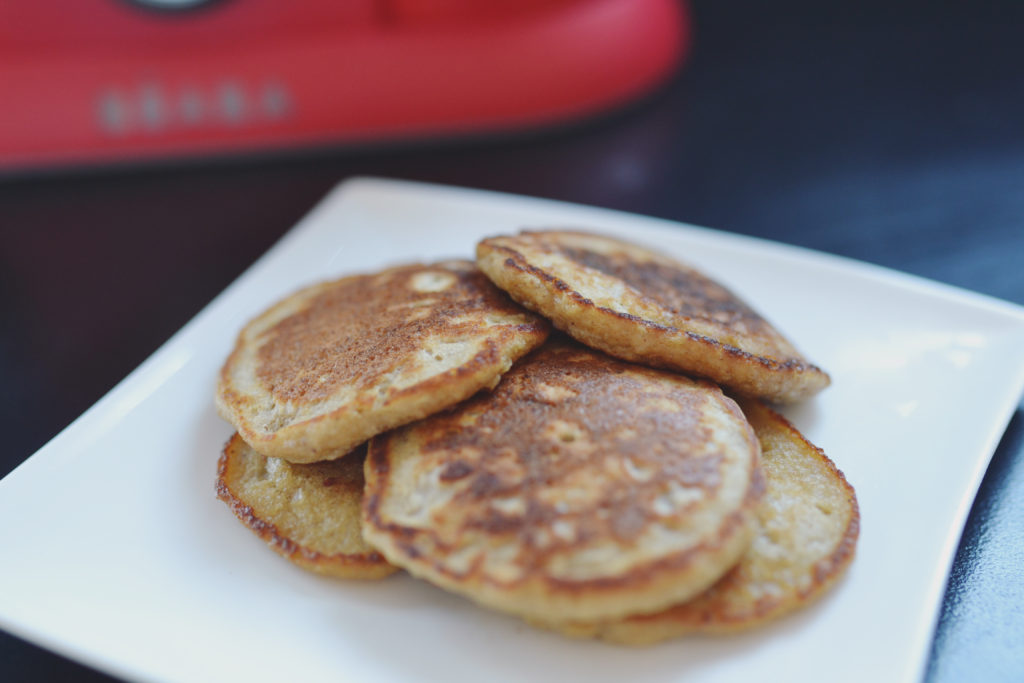 Butternut Squash Mac & Cheese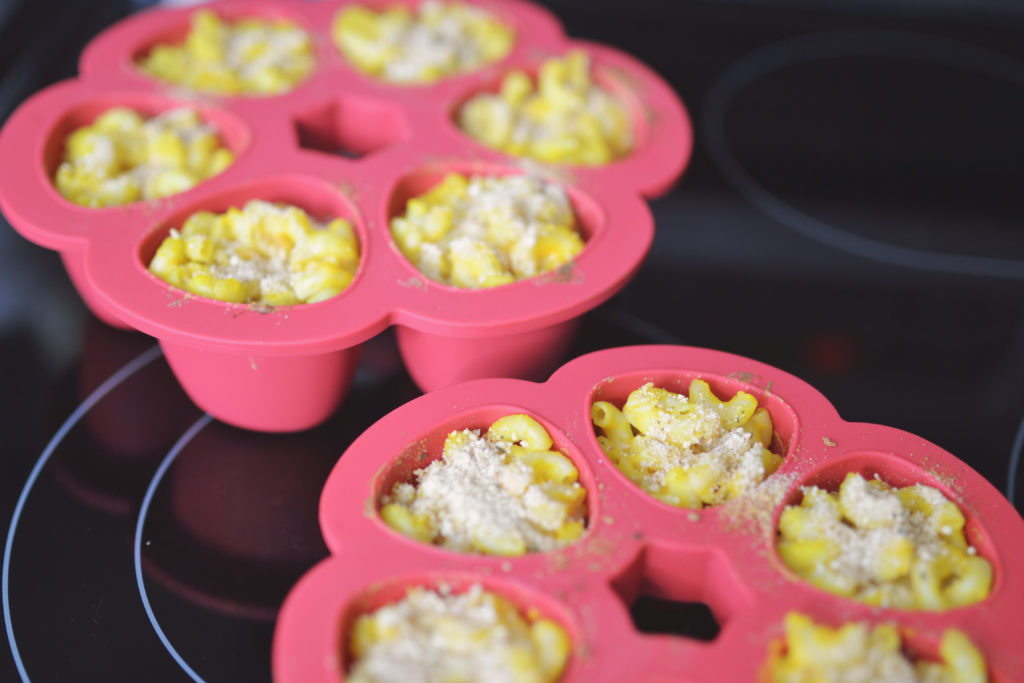 Chicken and Shrimp Shumai Dumplings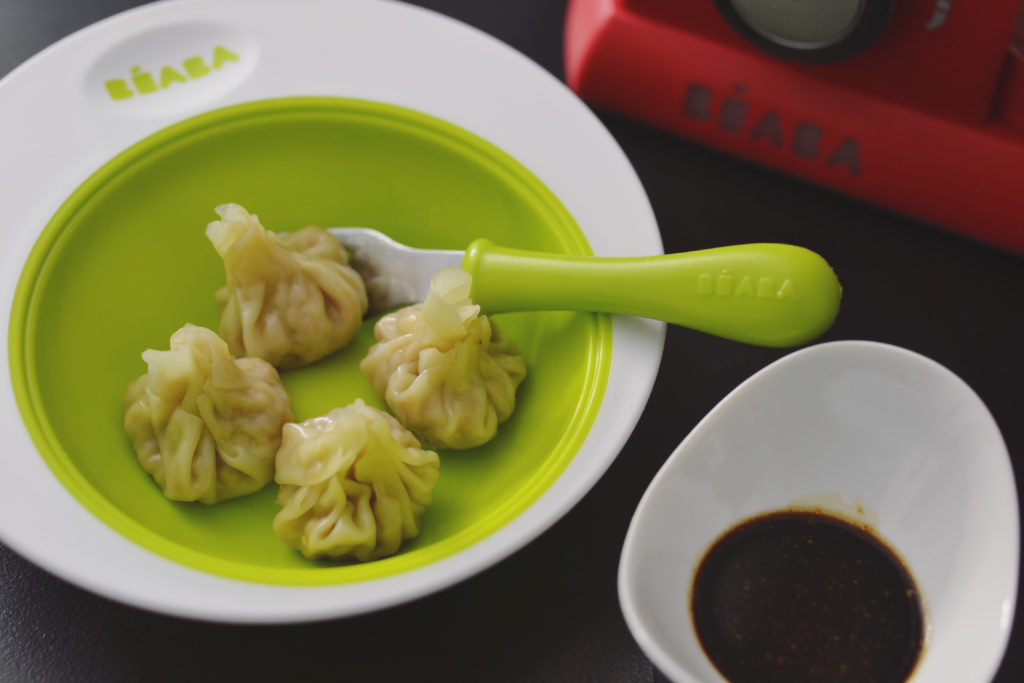 Enjoy!
There's more where this came from!
Subscribe for more mini moments, foodie fixes, DIY crafts and a touch of fashion inspiration.