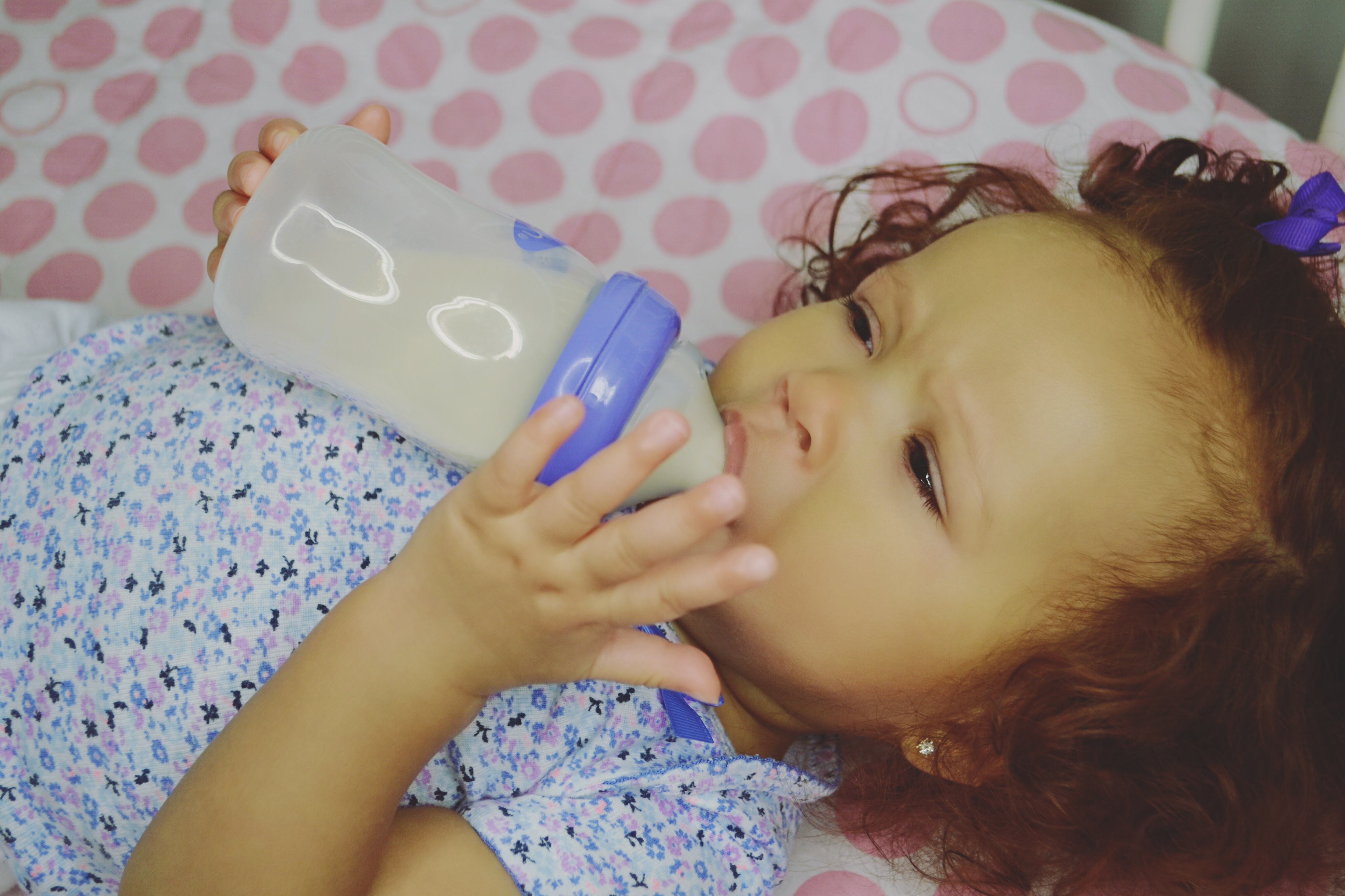 Today's #MLM post is a review on Lansinoh mOmma bottles! Scarlett hated bottles. At 6 weeks she took a bottle then after that she stopped. She wasn't having it.
Now I love my little bundle of joy, but I also wanted her to bond with other family while feeding and not to mention, I wanted to be able to get away for a little while to run errands or have some grown up social time.
So for months I was on a quest to find THE BOTTLE that she would take. I really struggled  finding one…until we found Lansinoh's  mOmma bottle with naturalwave nipple mOmma bottles!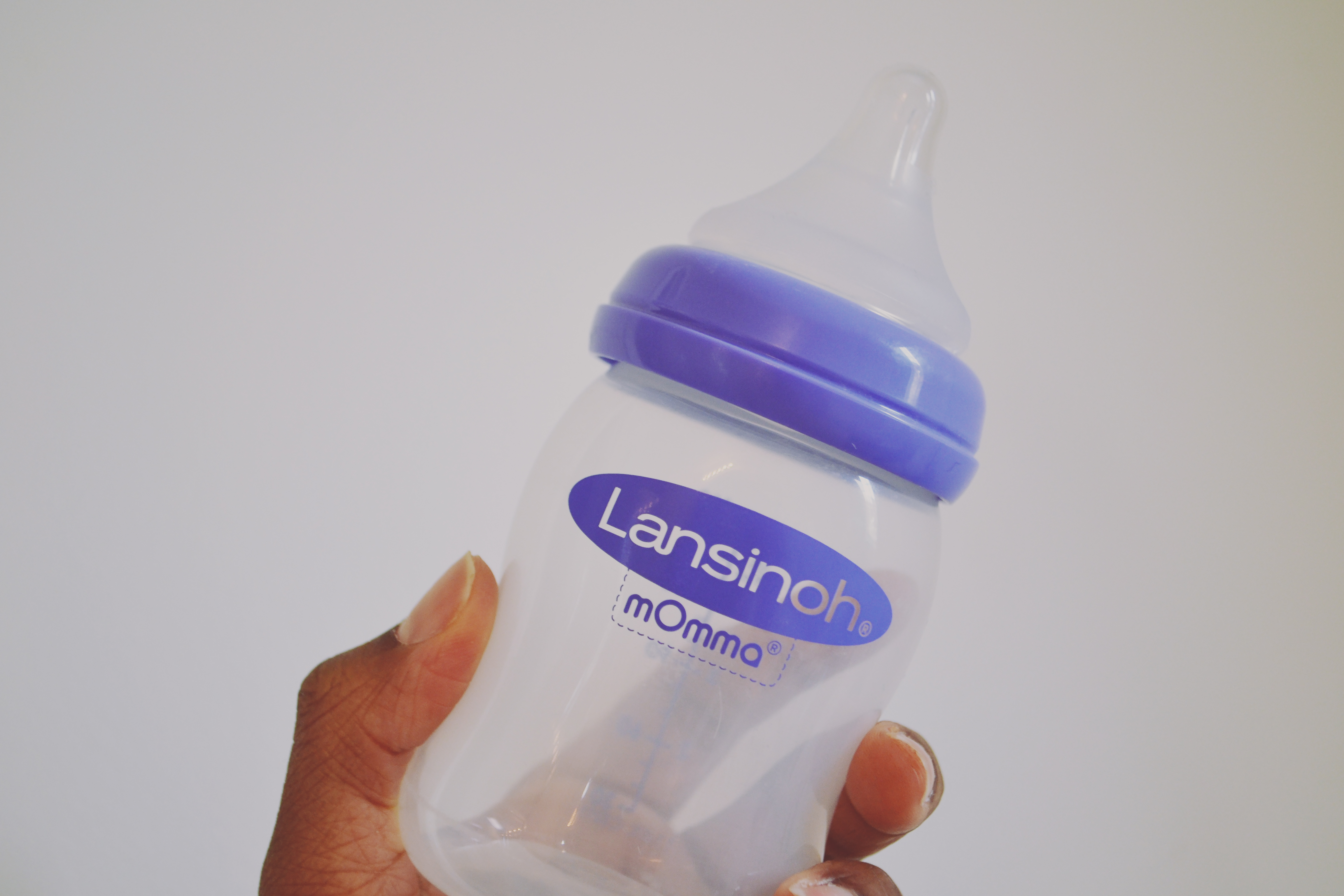 From Lansinoh.com:
"A Better Bottle for Breastfed Babies™.
The Lansinoh® mOmma® Bottle with NaturalWave® Nipple is clinically proven to reduce nipple confusion in established, breastfed babies.  Backed by more than 50 years of research, the silicone NaturalWave® Nipple enables baby to engage in the natural, wavelike sucking actions learned at the breast, making it easier for baby to go from breast to bottle and back to breast.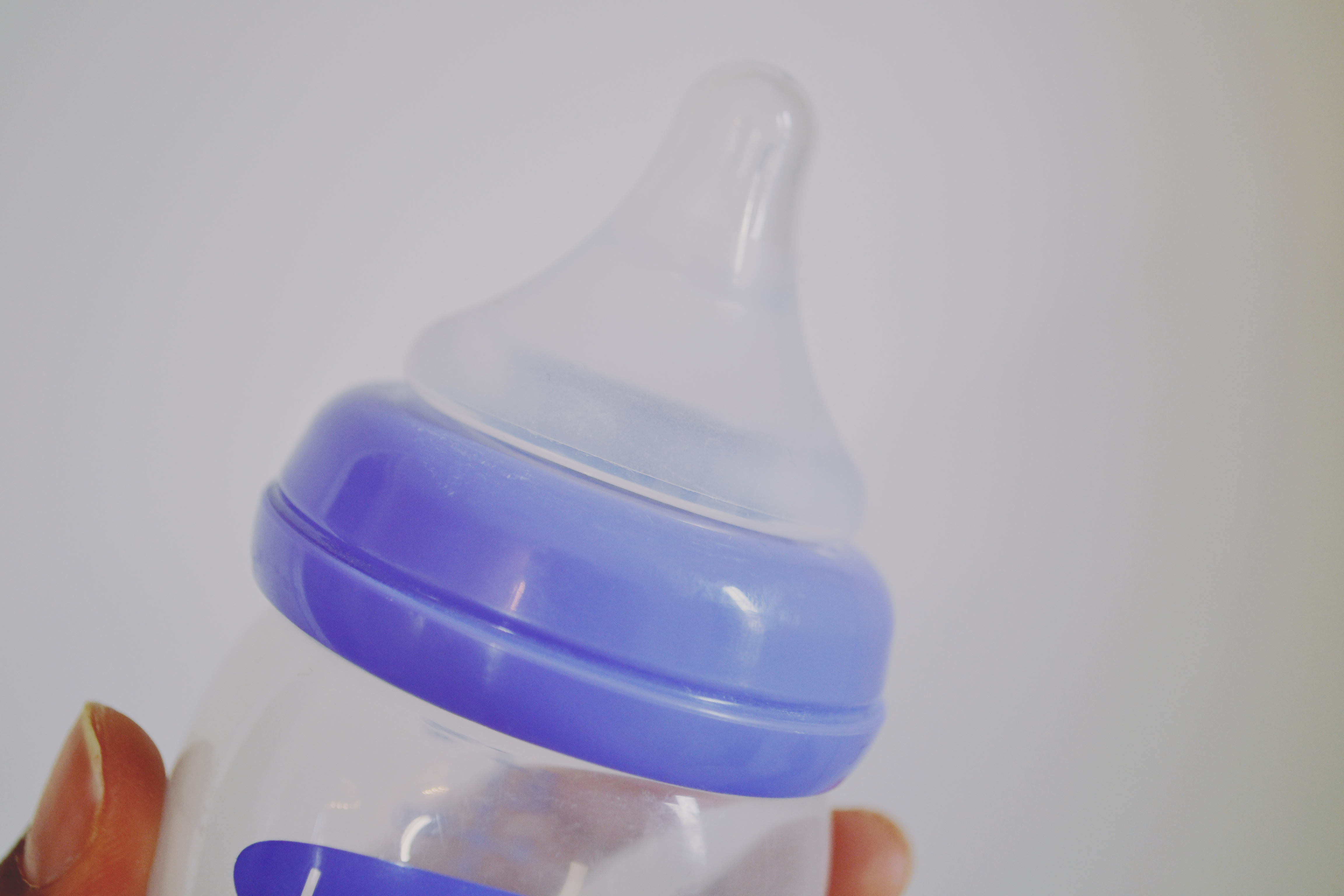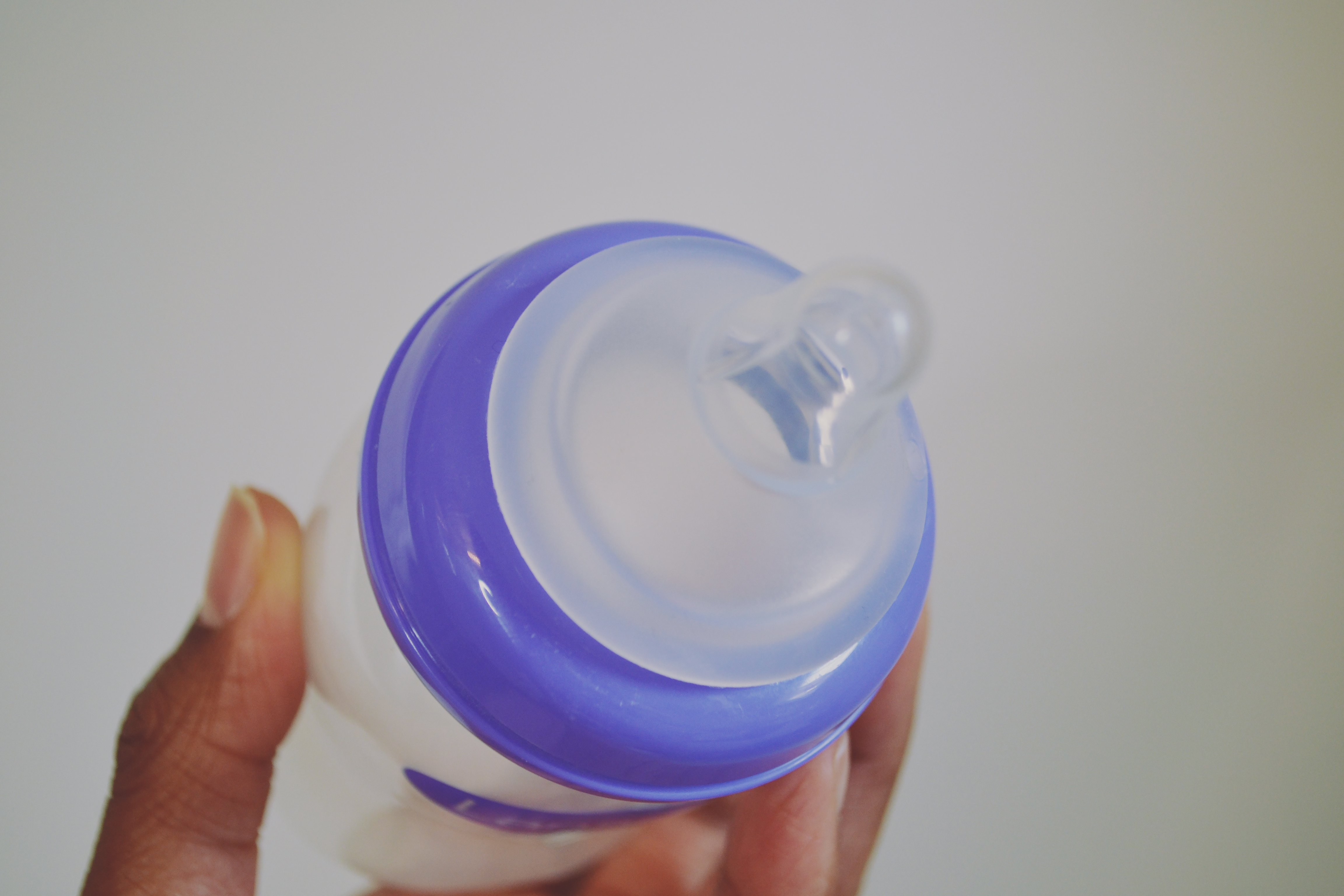 The Lansinoh® mOmma® Bottle is BPA and BPS free and can be  used to safely store breastmilk in refrigerator or freezer."
After a few tries of this bottle, EUREKA! Scarlett actually drank a full bottle!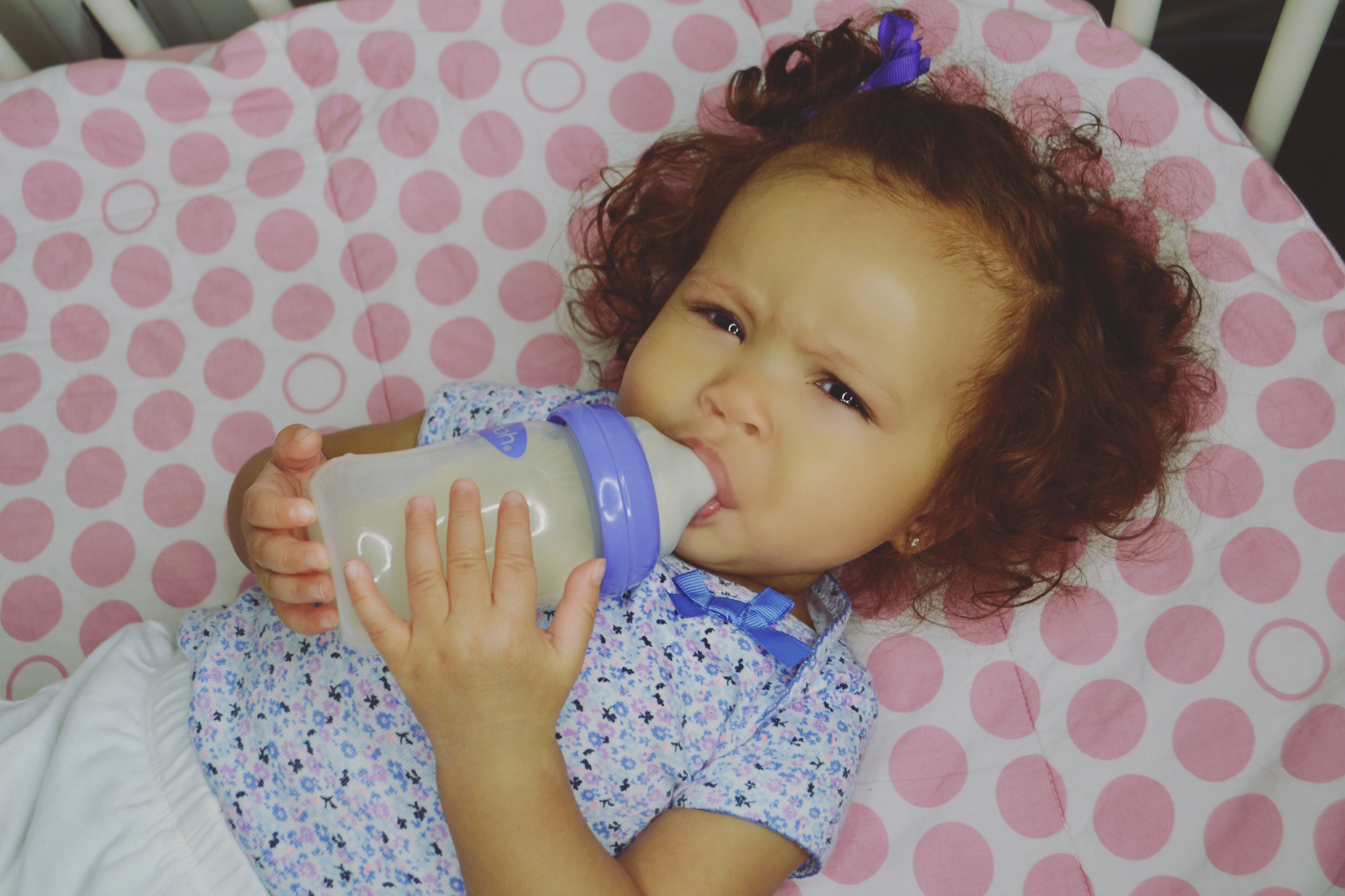 The biggest difference I found with this bottle is the shape and texture of the silicone nipple – this had the "skin" feel which Scarlett loves.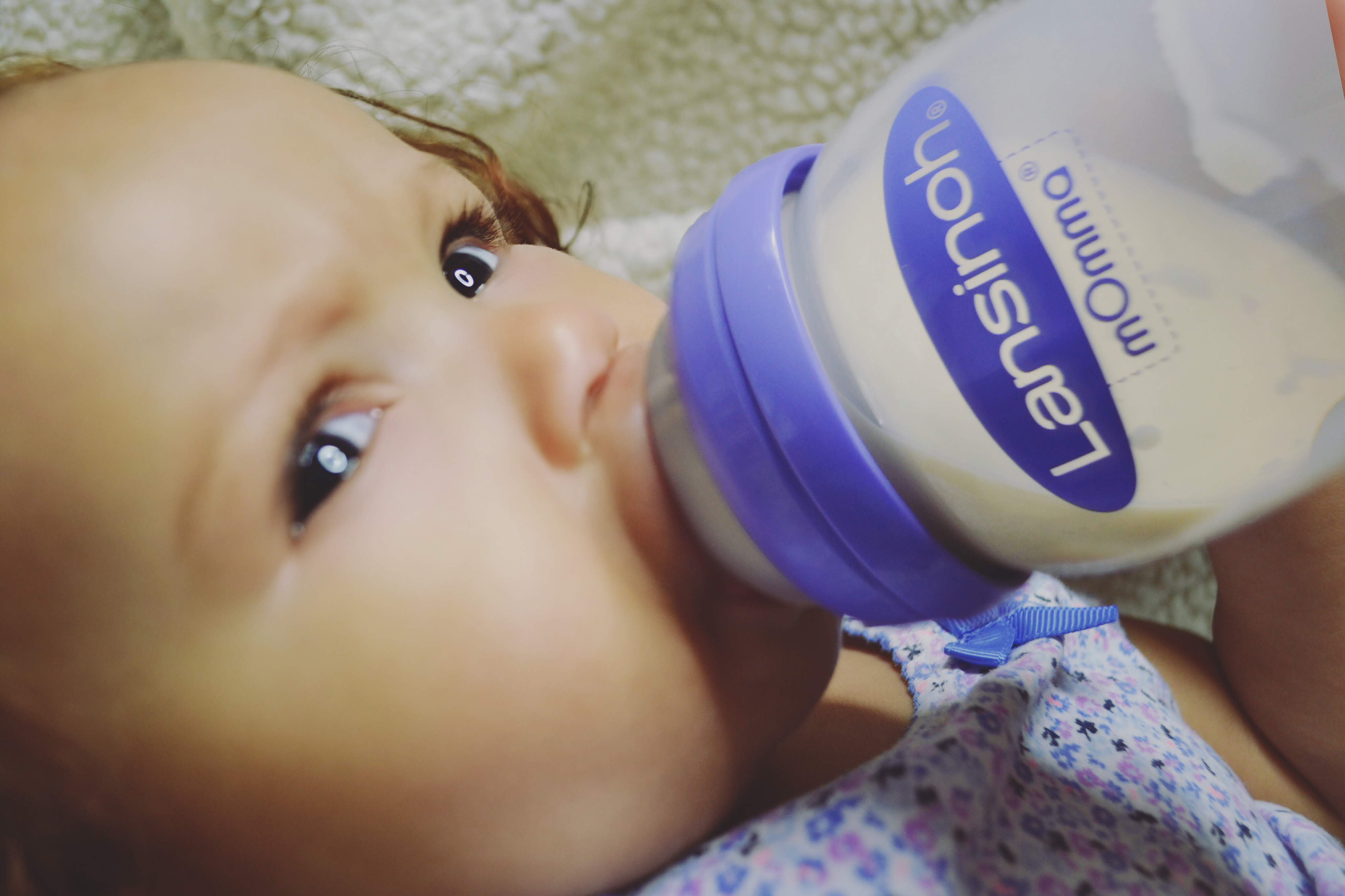 In terms of assembly and cleaning, its pretty straight forward and easy. I find that the bottle closes well and is fairly good with leaks – sometimes Scarlet likes to play with the nipple with her tongue but we haven't had any massive spills!
Have you had trouble with your breastfed baby and the switch to bottles?
~M
There's more where this came from!
Subscribe for more mini moments, foodie fixes, DIY crafts and a touch of fashion inspiration.