August 11, 2012 was the date that Jason and I jumped the broom and started our life together as husband and wife. It's so crazy to me that five years have come and gone. It really has been a blur. After celebrating our 5th anniversary, I took a break from social media recently to reflect, recharge, and reset. during our reflection, I did some soul searching and discovered some truths about myself and our marriage. Here are my top 5 lessons learned after being married for 5 years:
1. Marriage requires work work work work work work + communication
I didn't truly know what "giving my all" is until I was married. Commitment to one another in a marriage is on a different level and it requires work –  work I put into myself, as well as the teamwork Jason and I put in as partners.
I know I'm not perfect. There are aspects of myself that I would like to improve and J also has areas that he would like to improve on. With tackling those pieces of me that I would like to change, I in turn can be a better family member, friend and wife.
When we got married, J and I set our #marriagegoals and #familygoals. How we go about achieving those goals have changed over the years and we expect them to change even more as we grow. I've learned being open and honest as well as communicating constantly with each other is such a must. Making decisions for the family isn't something that is just done by one person it's done by both so when make decisions that impact the family – i.e career decisions, decisions for the girls future etc. we have to be on the same page. It's not always smooth sailing to get on that same page but thats where the communication comes in on both sides helps us as we work to reach those goals of we want to see our lives 10, 20, and 30 years from now.
2. Choose your battles wisely and think before you react.
While Jason and I love each other dearly, we can annoy the hell out of each other sometimes too. Over the years I had to learn to let some of the little things go. I've also learned in some cases when we're just not seeing eye to eye on or feelings have been hurt, taking a step back, collecting my thoughts and feelings then talking it though makes a major difference.
I also have found that addressing the issue quickly if not by the end of the night, no later than the next day after sleeping on it is better than waiting days on end to talk about an issue.  I personally don't like holding on to negative energy and letting issues drag on creates resentment that's not what you want in a marriage.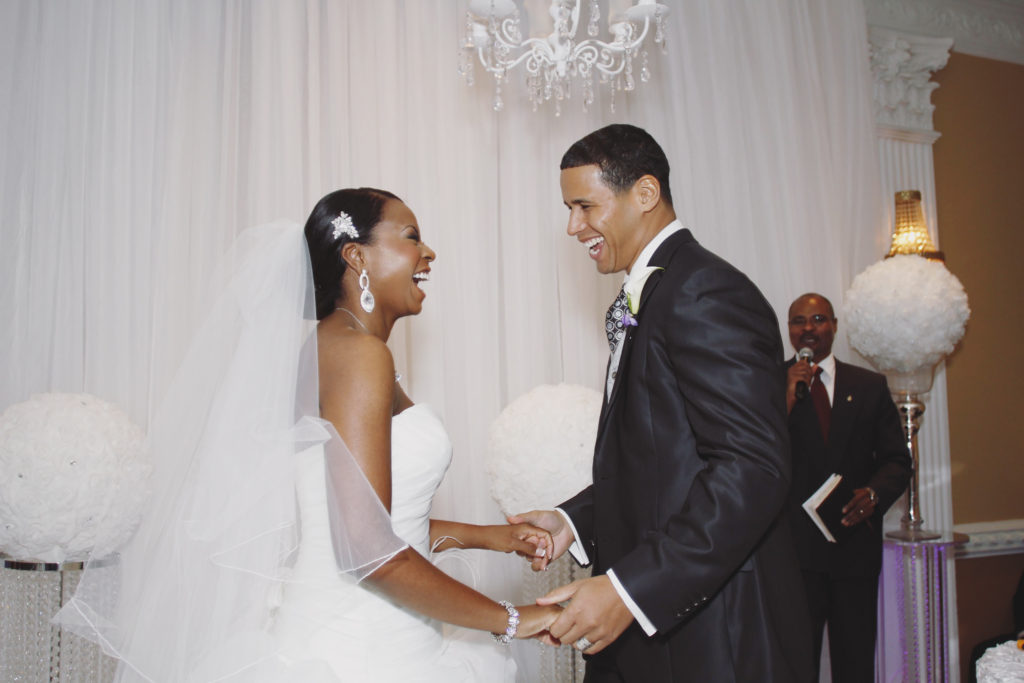 3. Opposites attract…
J and I share some common interests but there are aspects of our personalities that were polar opposites – He's a planner; I'm more spontaneous. He's practical; I'm creative.  He's a saver; I'm a spender. Although J and I have our differences, we've learned that they actually help us grow closer and we balance each others strengths and weaknesses in different areas to become stronger as partners.
4. Date Nights, Date Nights, Date Nights..
I cannot stress the importance of date nights – especially with kids. We are fortunate to have relatives live near us and this allows us to spend some quality time together. In reality, date night for us isn't always full of candlelight dinners and flowers. Sometimes a Netflix and chill kind of night where we lay on each other watching our fav shows eating popcorn and ice cream is just what we need. The main thing is that we spend time together enjoying each other's company like we did pre-marriage and kids.
5. "Me time" is necessary
I'll admit it, there are times I wish I could wear an invisible cloak like in Harry Potter because I just need space. I know there are times J feels the same. I mentioned date night is crucial for our marriage, but me time is just as important. Doing the things I enjoy as well as spending time with my girlfriends is a must for my mental health and sanity as well as the health of our relationship.
Dealing with the mundane on a day to day basis can be exhausting and I need my individuality. That's one of the reasons why I started my blog. It's on of my outlets and platforms to showcase all my loves.
So that sums up my lessons learned. Through it all we laugh. Marriage  isn't a walk in the park. It's a journey…a looooong walk that J and I are on. While we have our challenges, we also have our victories.  It's been an incredible walk so far and I look forward to our many more years together.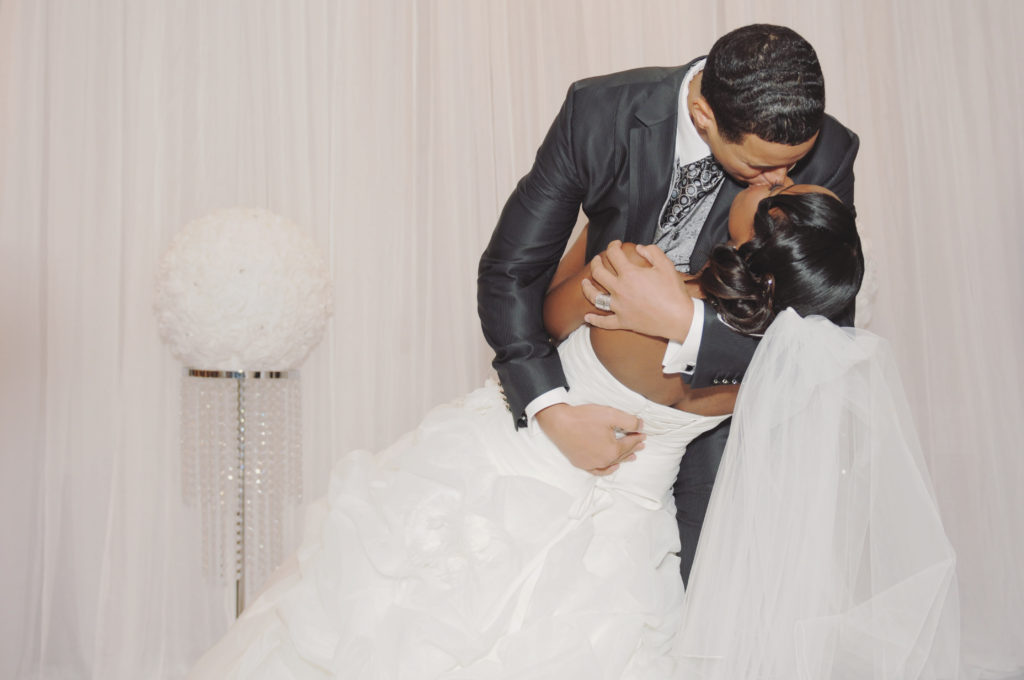 There's more where this came from!
Subscribe for more mini moments, foodie fixes, DIY crafts and a touch of fashion inspiration.