The title of this post should really read "Hello Spring…is it me you're looking for? Because I can't find you ANYWHERE!"
After a fairly mild January, February came around and reminded us that it's still winter (le sigh). Last weekend, we first got blasted with snow on Friday. The snow let up a little bit and we had a fairly mild day on Saturday. Sunday then came along and it snowed and snowed and snowed! J had to shovel 4 times to avoid having to deal with shoveling a massive amount of snow at one time! The snow finally stopped for a few days only for us fall into a mid week deep freeze (oy vey!).  I am so over winter. I just want to be warm to have some patio time!
If you follow me on social media, you'd know this past winter we moved into our new home.  We have done some renovations here and there inside the house and did some work on our front garden but this year, our next phase will be tackling our patio in our backyard!  I have visions of a euro style space mixed with rustic elements, perfect for hosting an outdoor gathering with family and friends.
Earlier this winter, Sears Canada had me basking in the summer sun as I had an opportunity to check out their #searssizzle SS17 preview event.  The event featured vignettes to satisfy everyone's patio decor tastes. While there several vignetted I enjoyed, I fell in love with two of them, the first being the French garden vignette, appropriately titled le Jardin.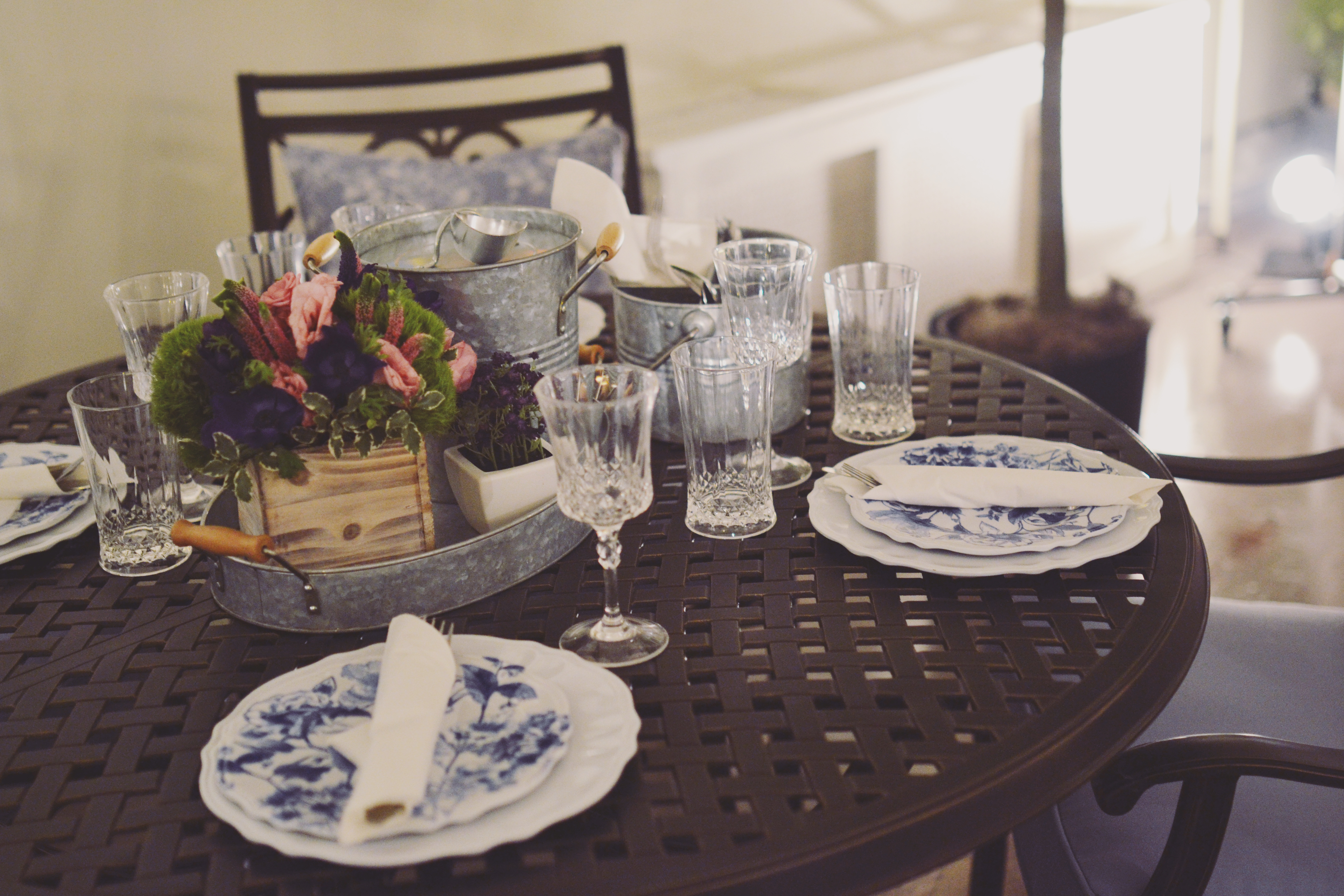 Le Jardin features a metal bistro style table and chairs set decorated with beautiful dinnerware of blue and white hues along with faux crystal drinkware (love!) adding a romantic French flair.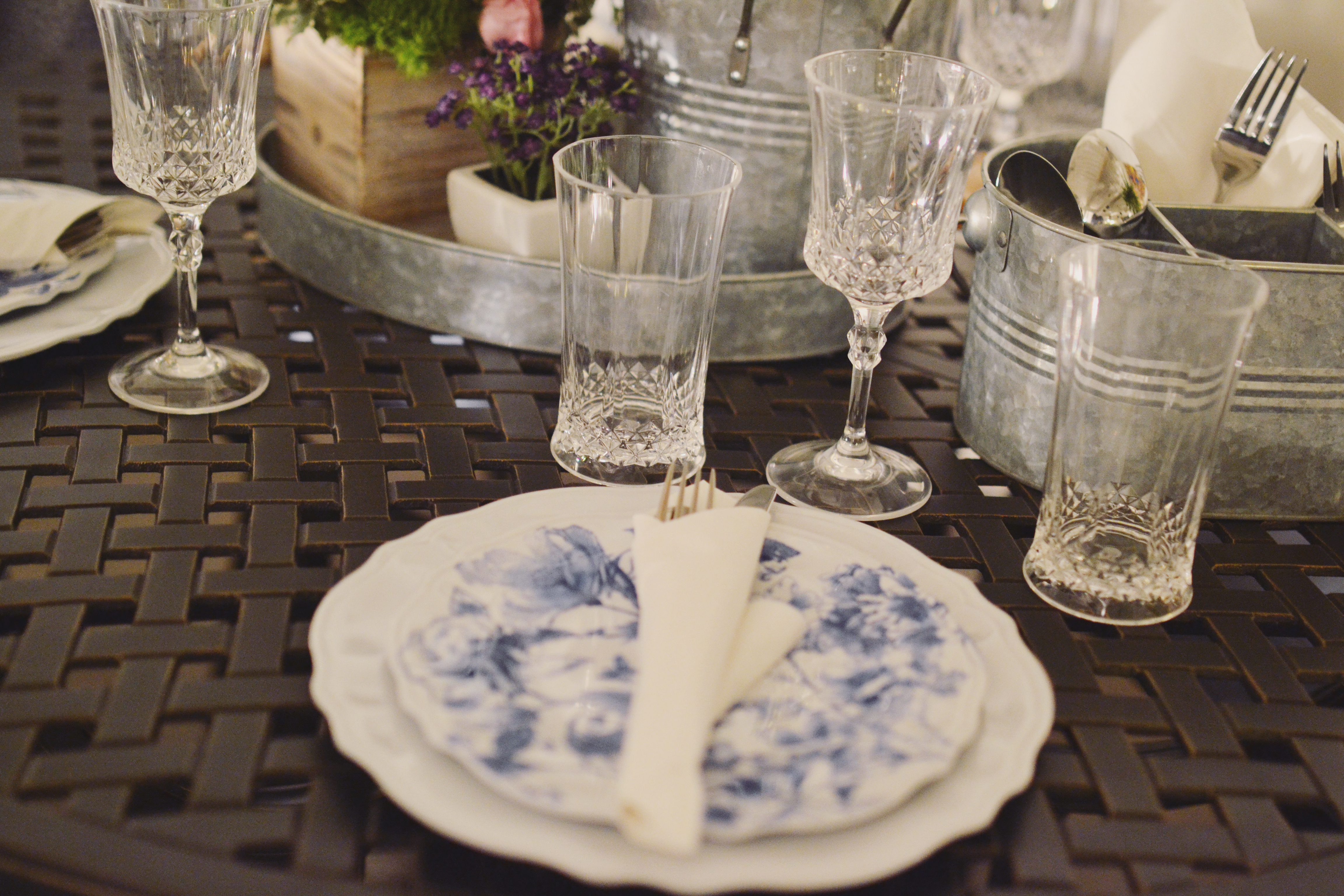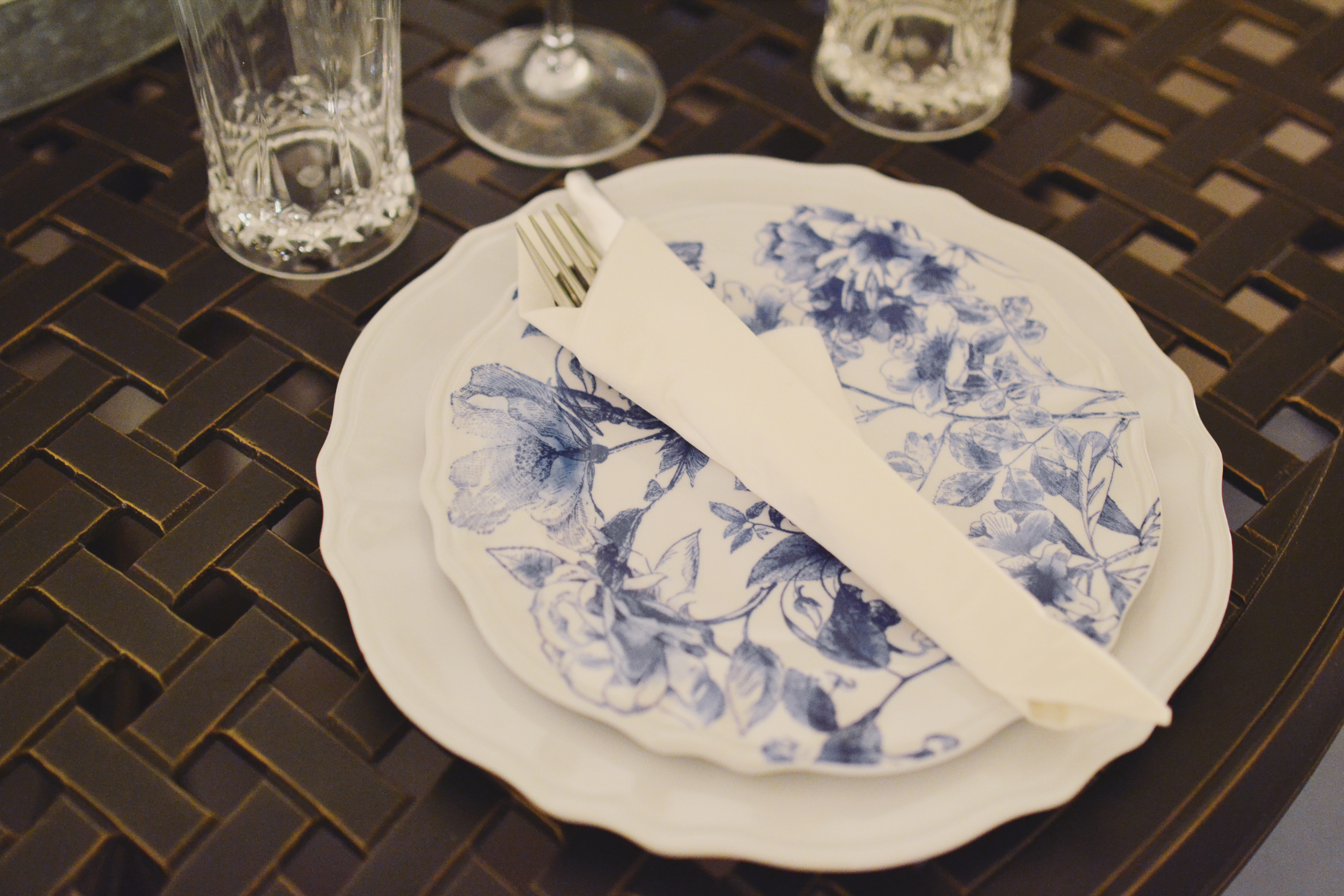 The addition of the rustic metal trays and buckets and florals set off this beautiful vignette fit for any backyard in the city!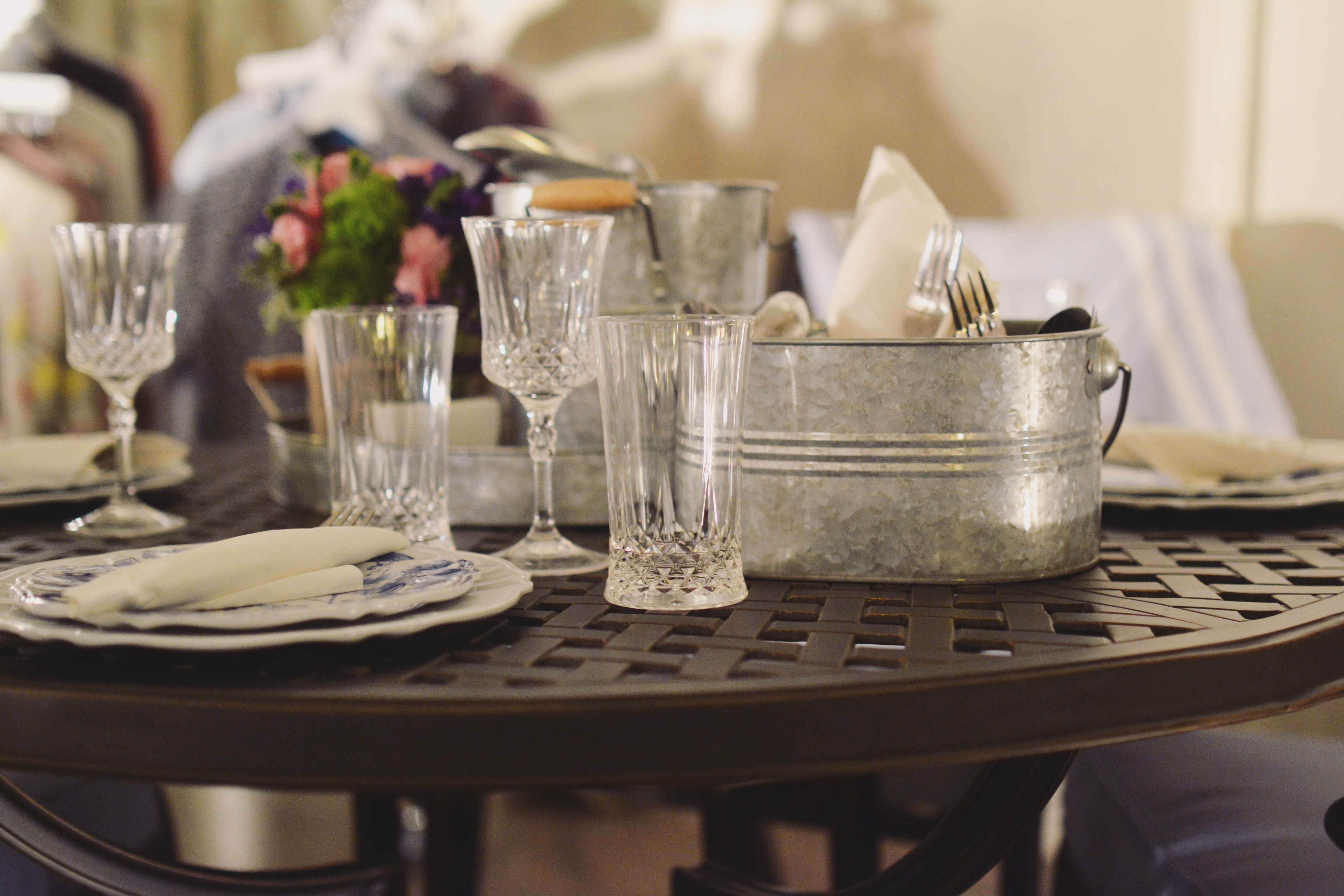 The second vignette I fell in love with was the Neo Nomad vignette.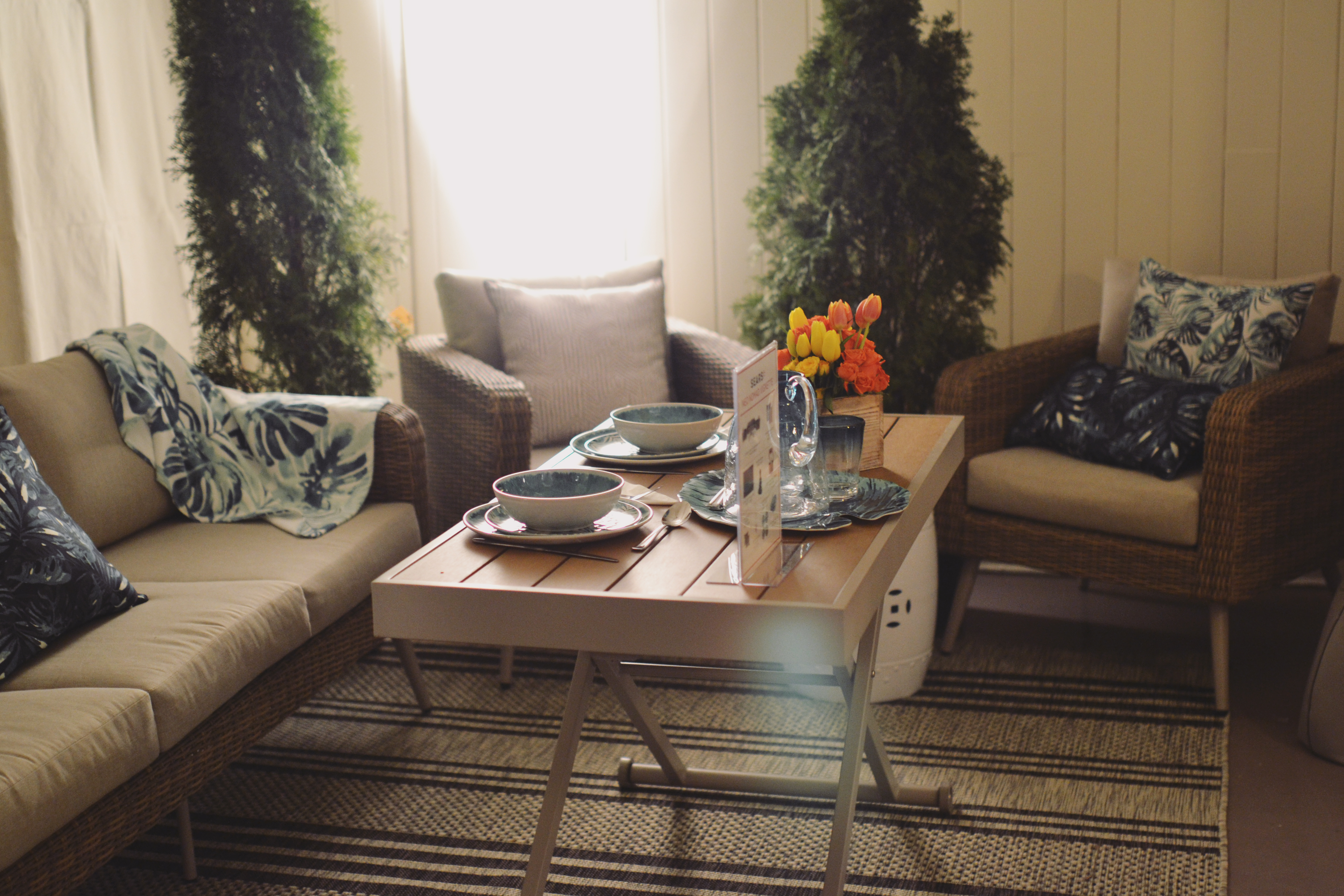 Neo Nomad is free spirited pulling in various elements inspired from different parts of the world. It features a super comfortable wicker conversation set accented with palm and tribal print pillows. The outdoor coffee table effortlessly doubles as a dining table using a simple lift mechanism.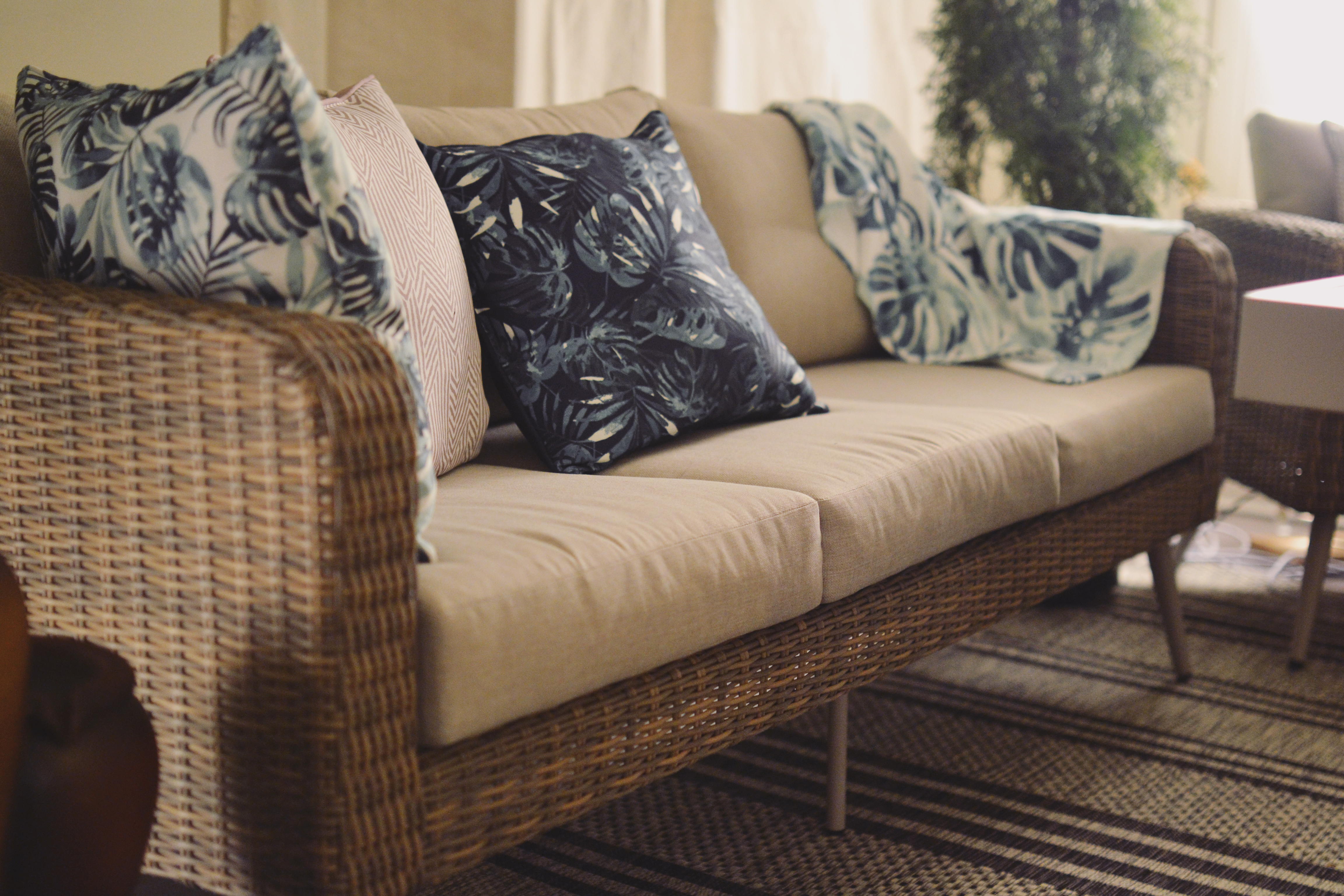 A Chinese garden stool and seated Buddha along with tropical dinnerware pull together this worldly vignette.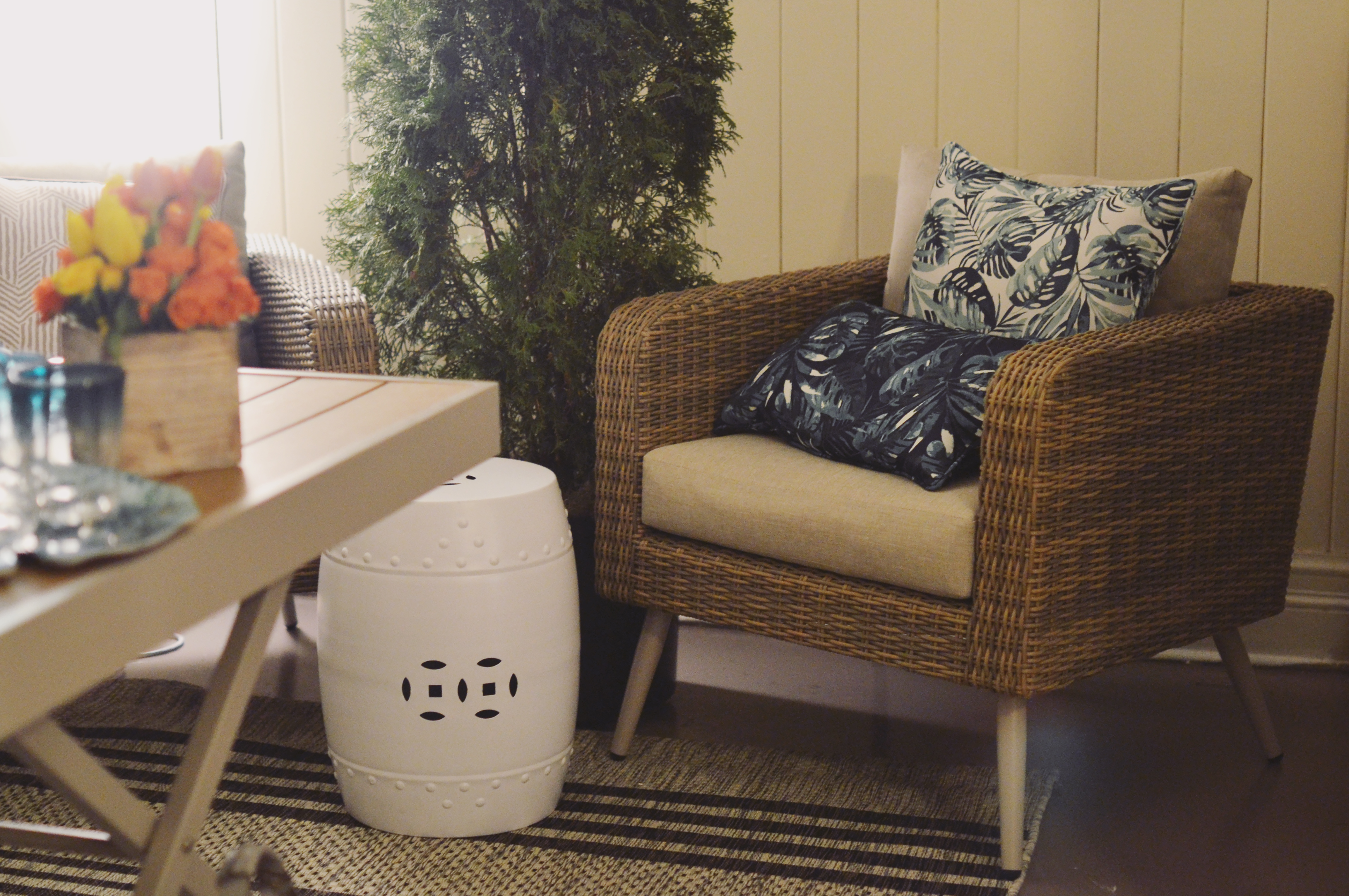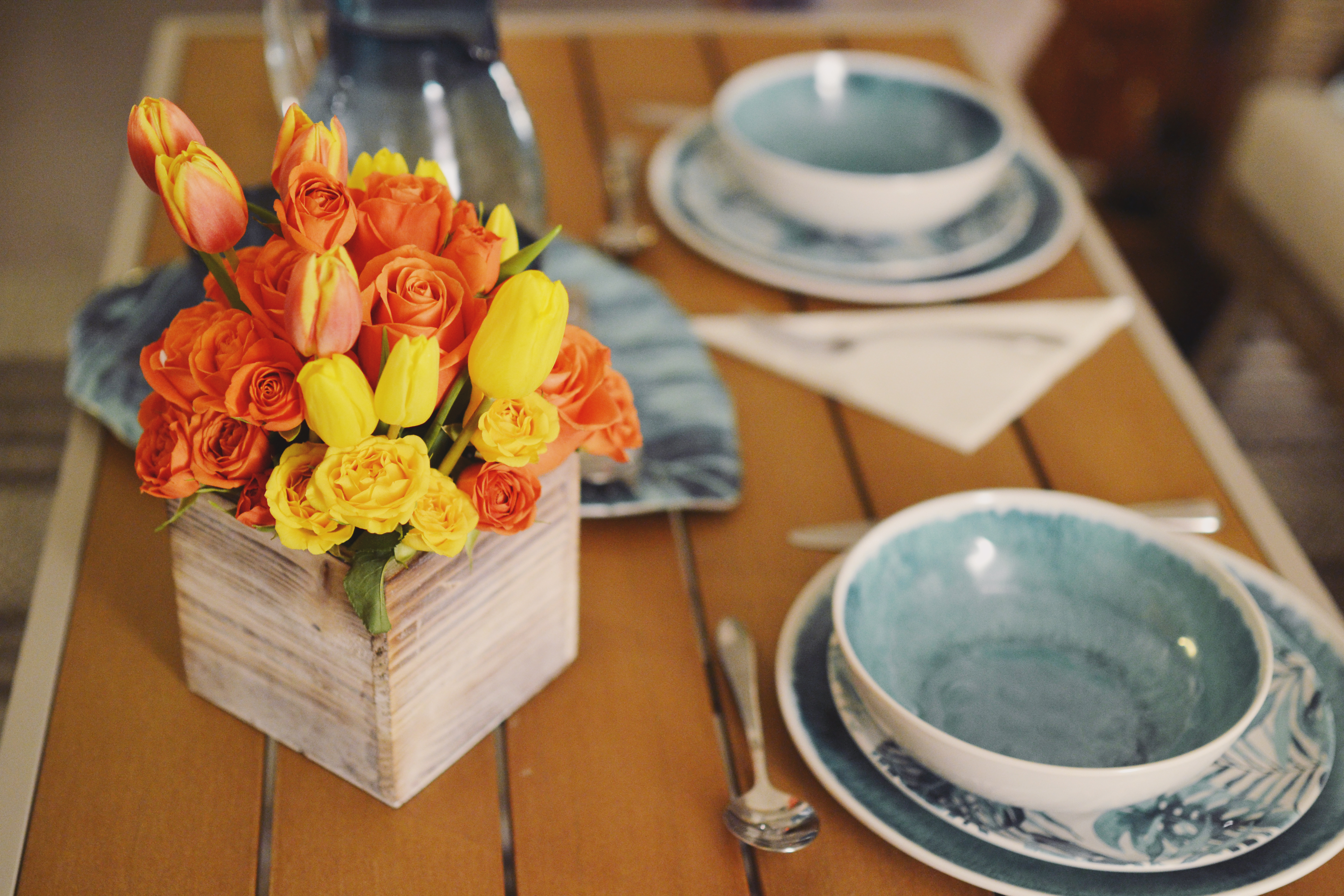 I just love this entire set up and looking forward to snagging some of these pieces for our own backyard!
The #searssizzle event also gave us a sneak peak into some of Sears' SS fashions which I am also excited to get a hold of!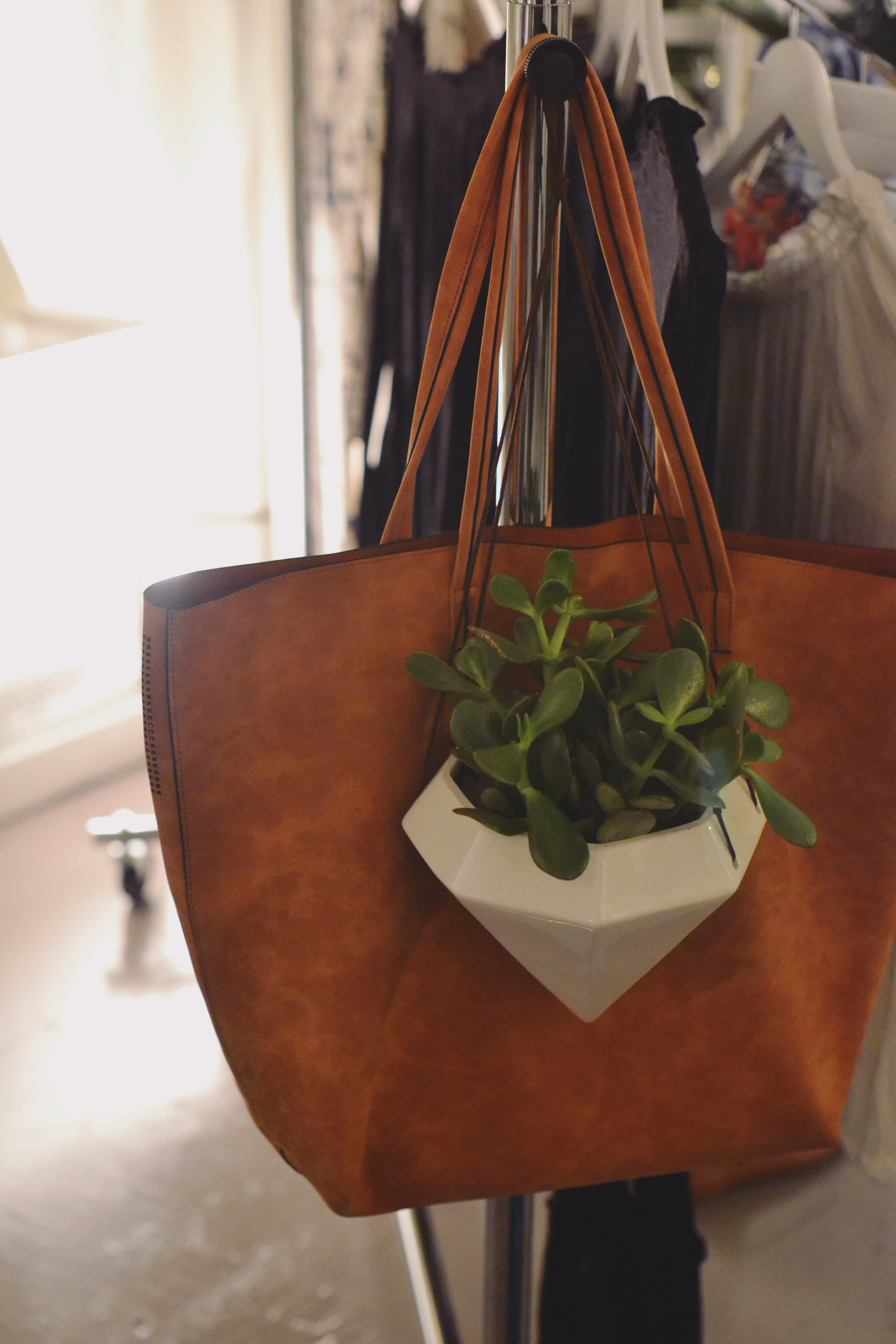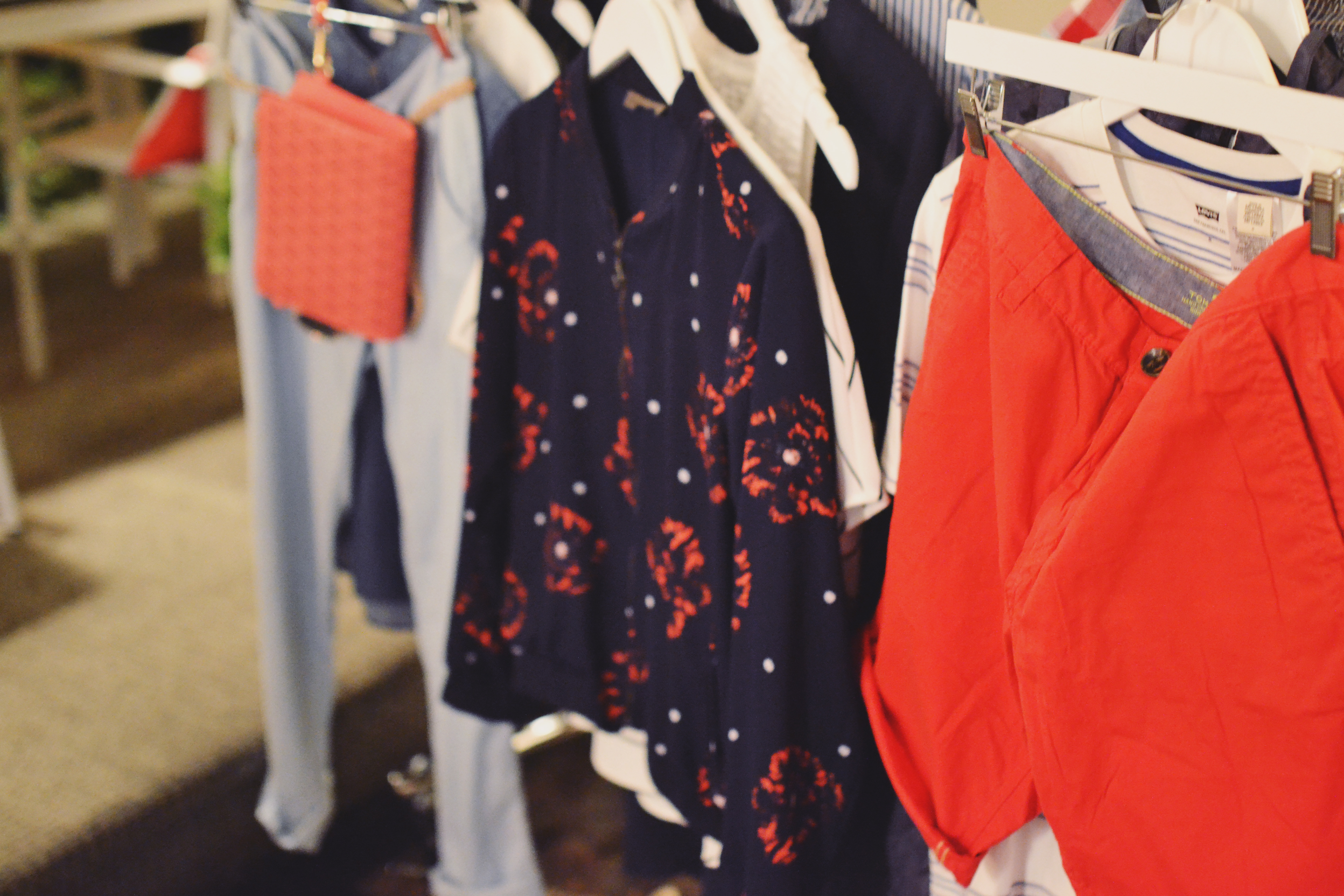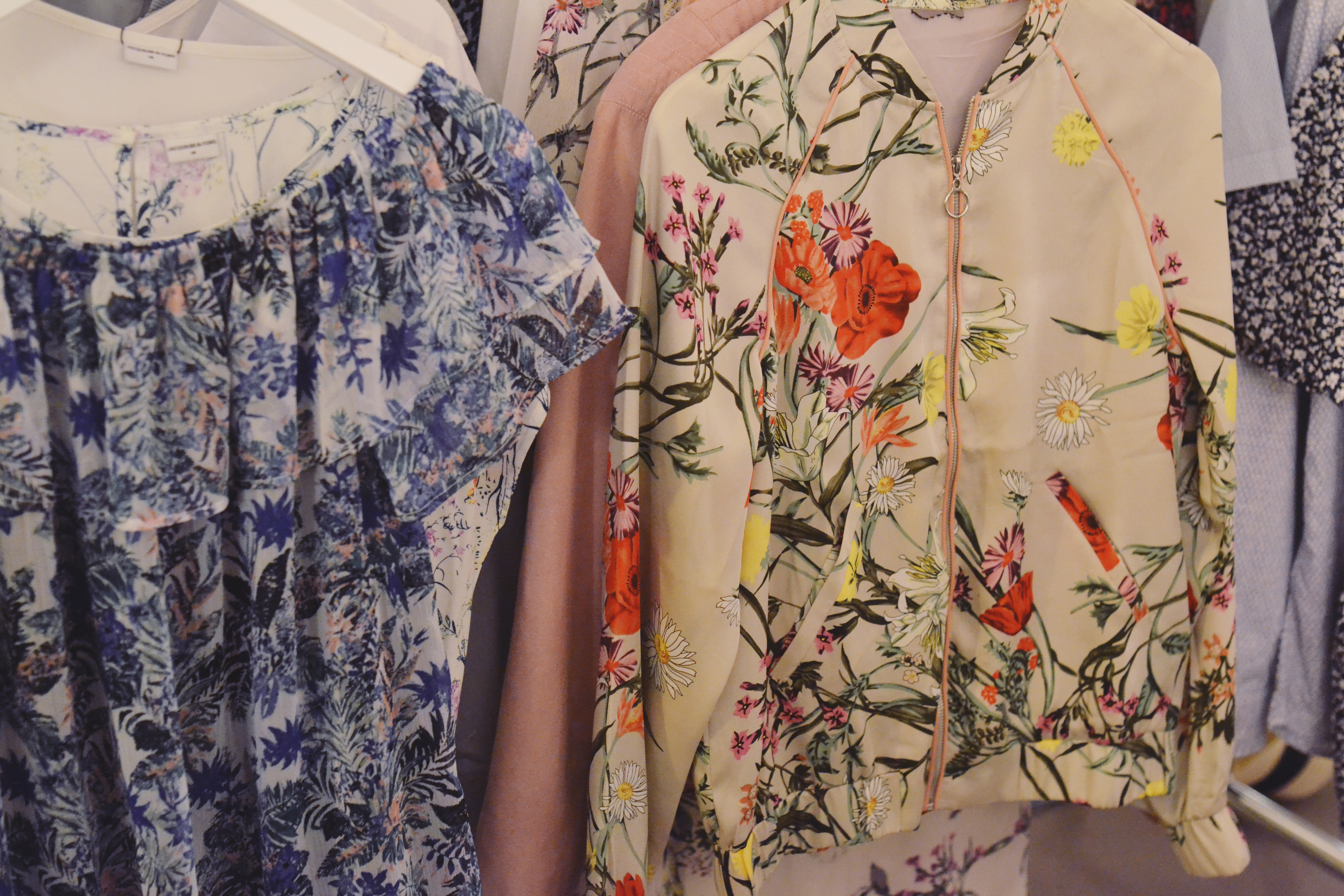 Check out the gallery for more photos from the event and also look out for  Sears' SS17 collections in stores on March 1!
I seriously cannot wait for Spring to arrive!
~M
There's more where this came from!
Subscribe for more mini moments, foodie fixes, DIY crafts and a touch of fashion inspiration.