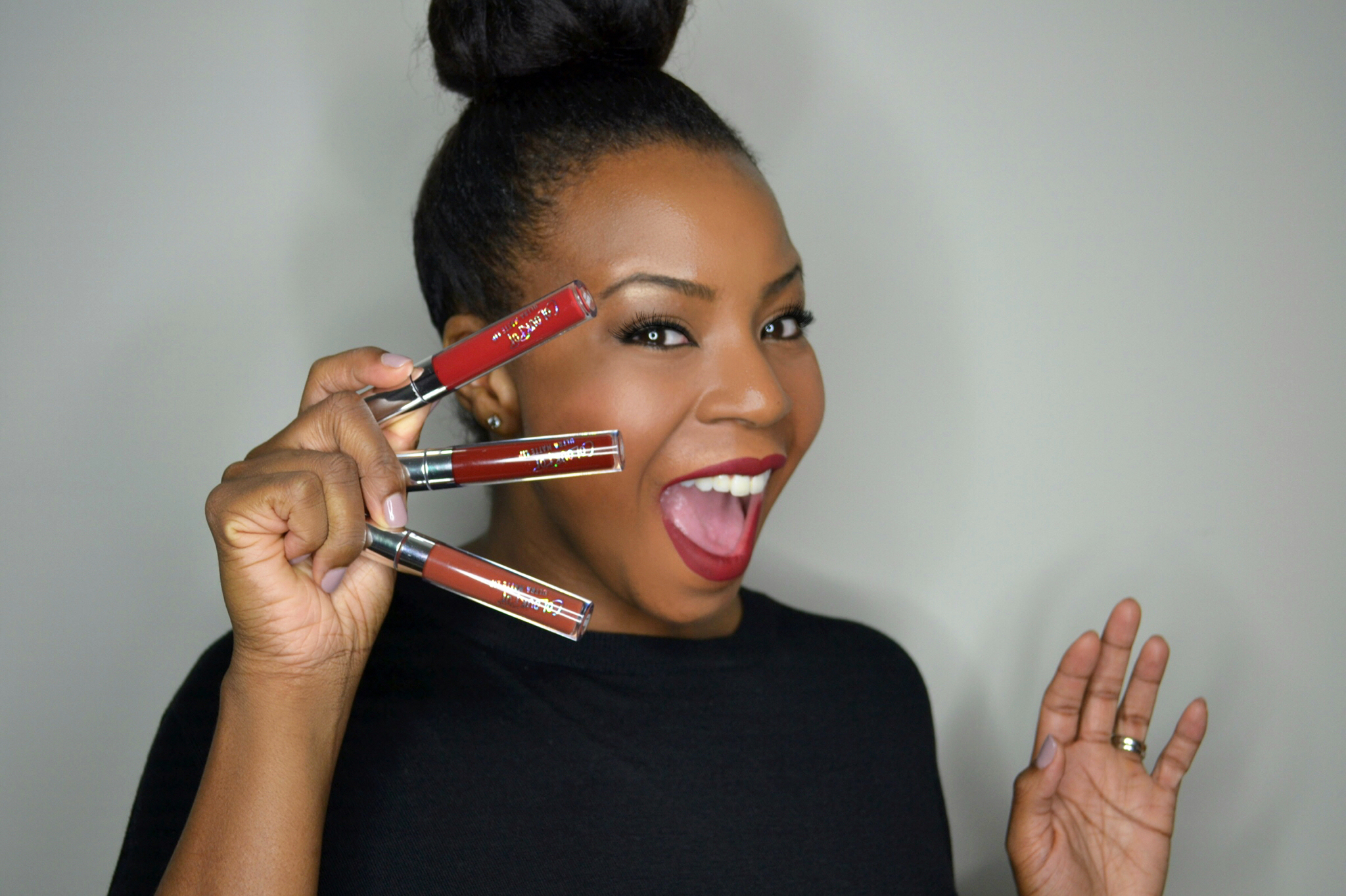 While buying my daughter's ballet outfit, I met a girl with this amazing matte lip and I asked her where it was from. She told me "Limbo" by a company called ColourPop. I immediately (like in the car immediately) ordered Limbo, LAX, and Avenue!
ColourPop features an Ultra Matte line of lip colours. They are not your typical lipstick as the colour is applied using a sponge stick: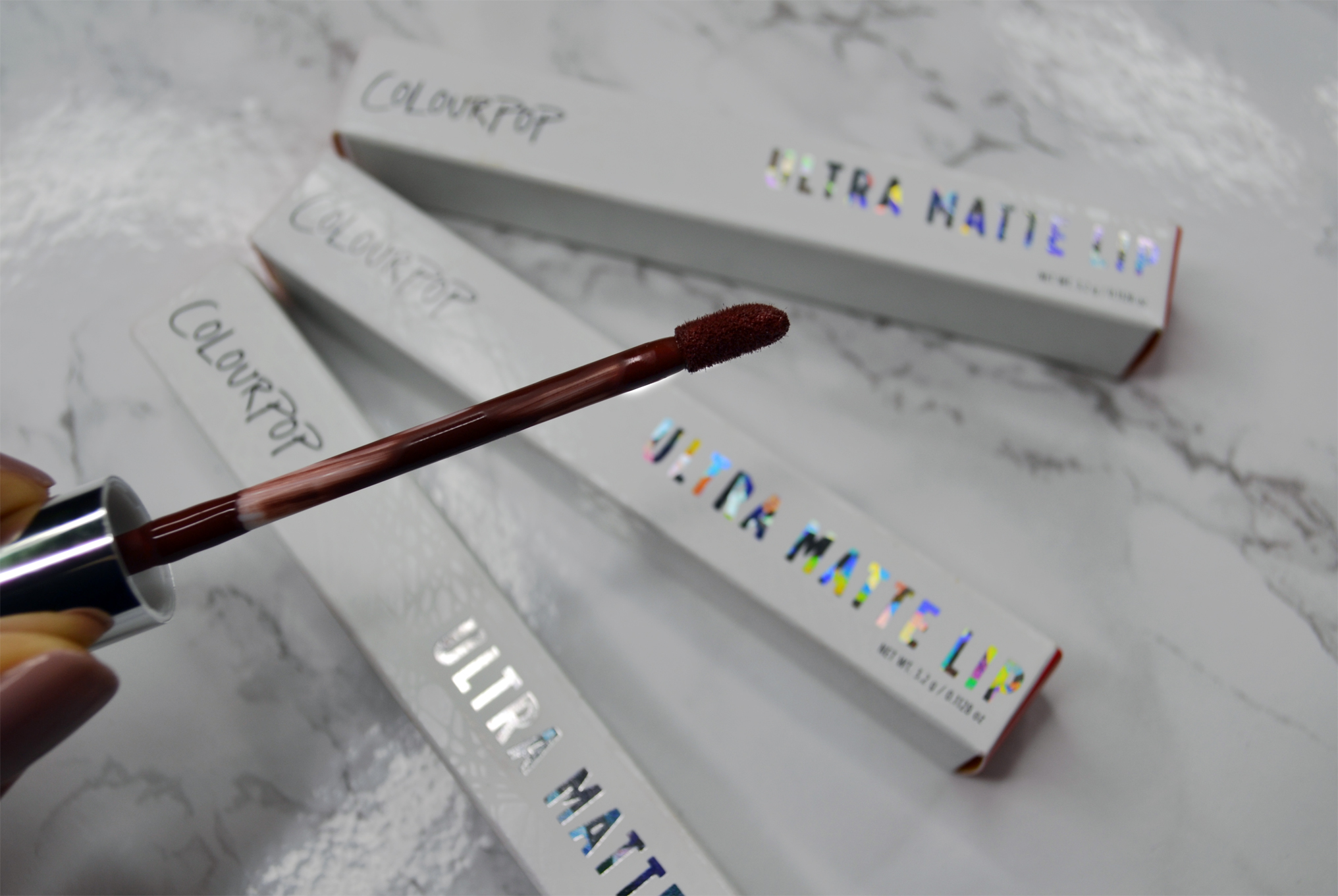 ColourPop lip colours are very light…its like you're painting your lips so you should take care when applying. Once the colour is on, it leaves pigment-rich colour with a super matte finish. It's long lasting so no need to reapply after eating or drinking! A note though about removal: I recommend soaking a dry makeup remover pad in olive oil then wipe your lips to remove otherwise you'll be trying to scrub this colour off forever! Aside from that, I love these colours and will be wearing them often!
Limbo…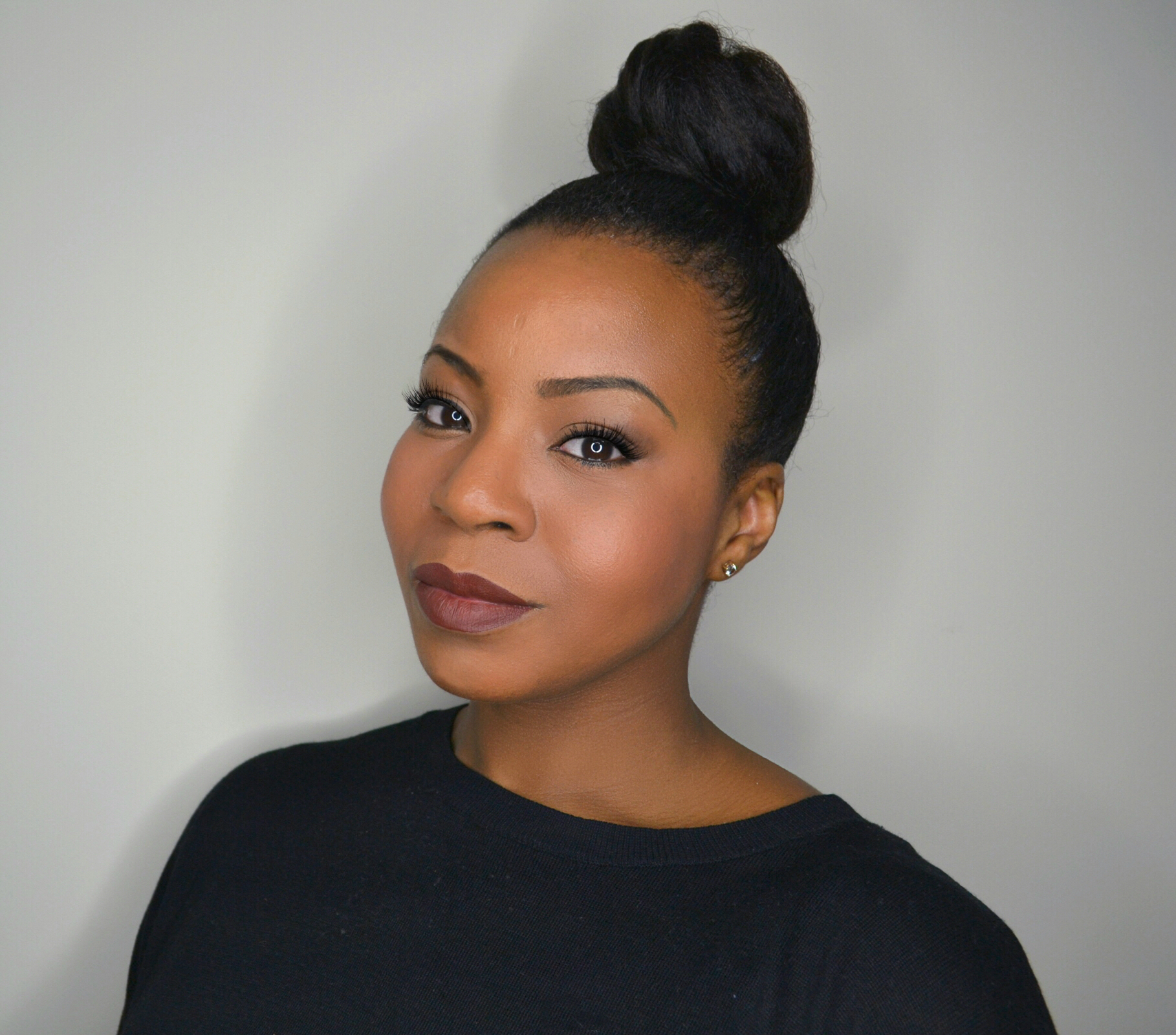 Limbo is a gorgeous deep chocolate brown.
LAX…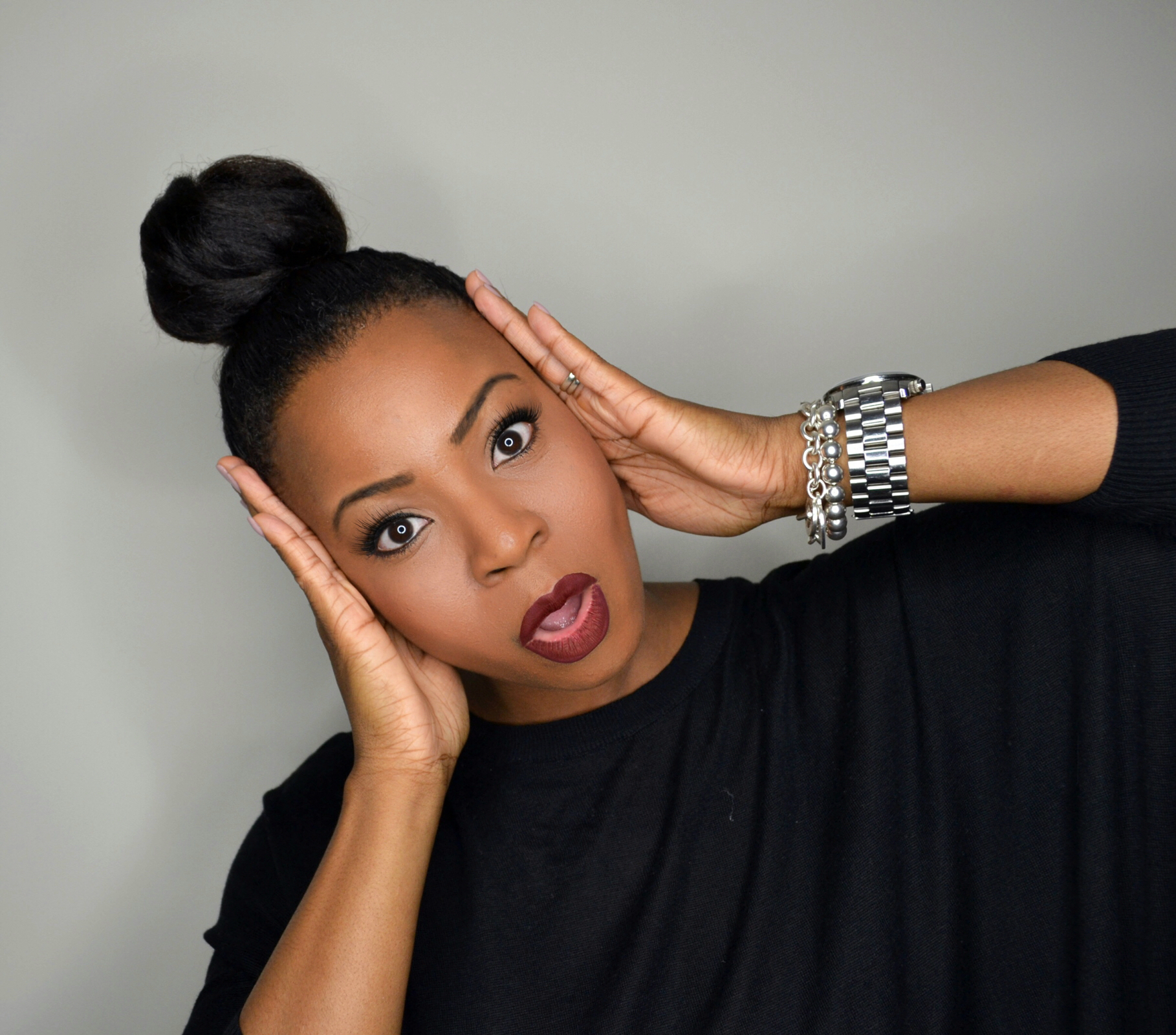 LAX is a vampy blackened red, almost like MAC's Heaux from the RiRi Collection.
Avenue…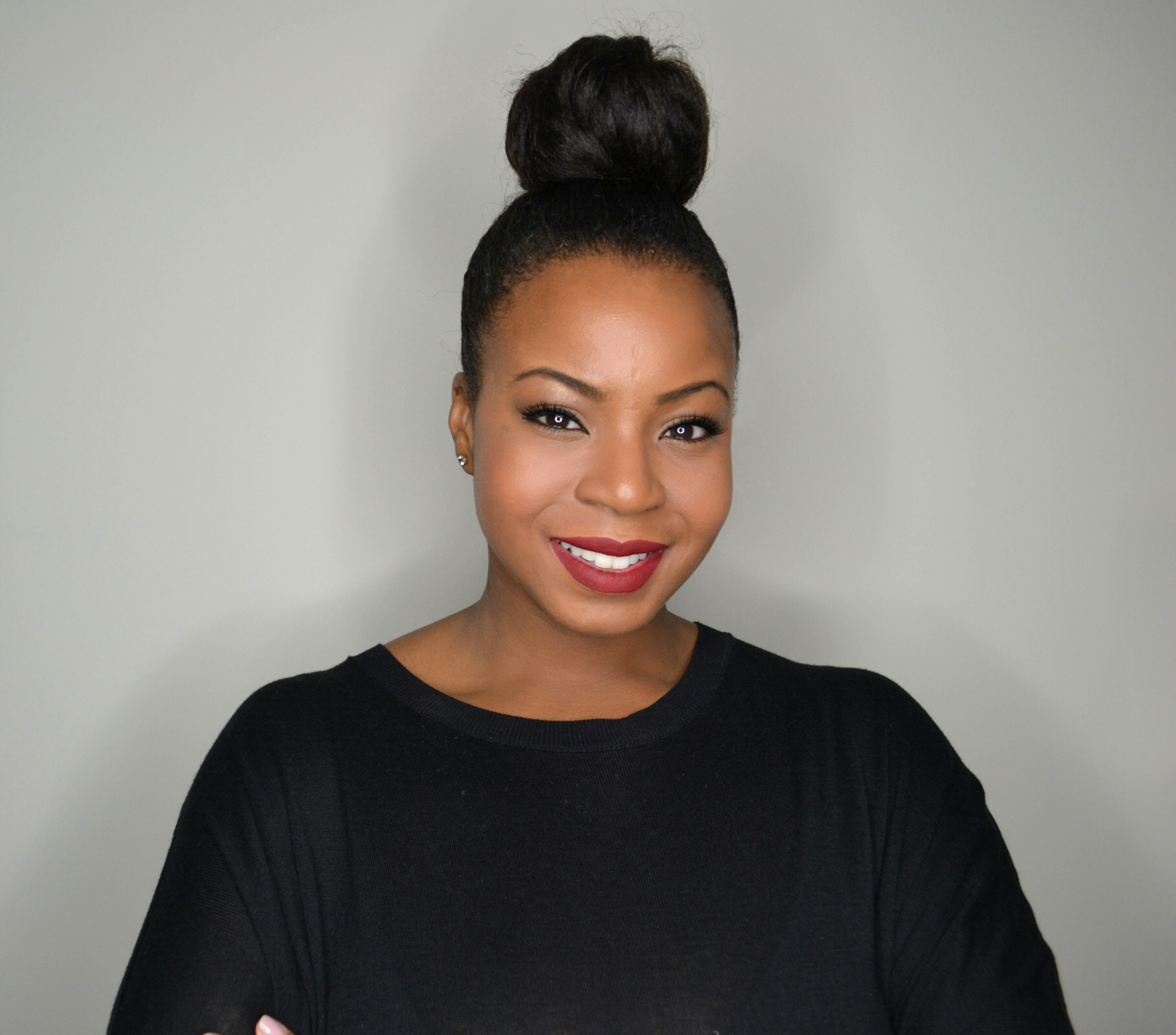 Avenue is a red with yellowy undertones. I love my Ruby Woo by MAC, but this is different red that I am more than happy to add to the rotation!
~M
There's more where this came from!
Subscribe for more mini moments, foodie fixes, DIY crafts and a touch of fashion inspiration.